Do Your Part to Recreate Responsibly
We're committed to keeping Montana's outdoor spaces, communities, residents and visitors safe. As you enjoy all the area has to offer, please join us in following these guidelines for responsible recreation.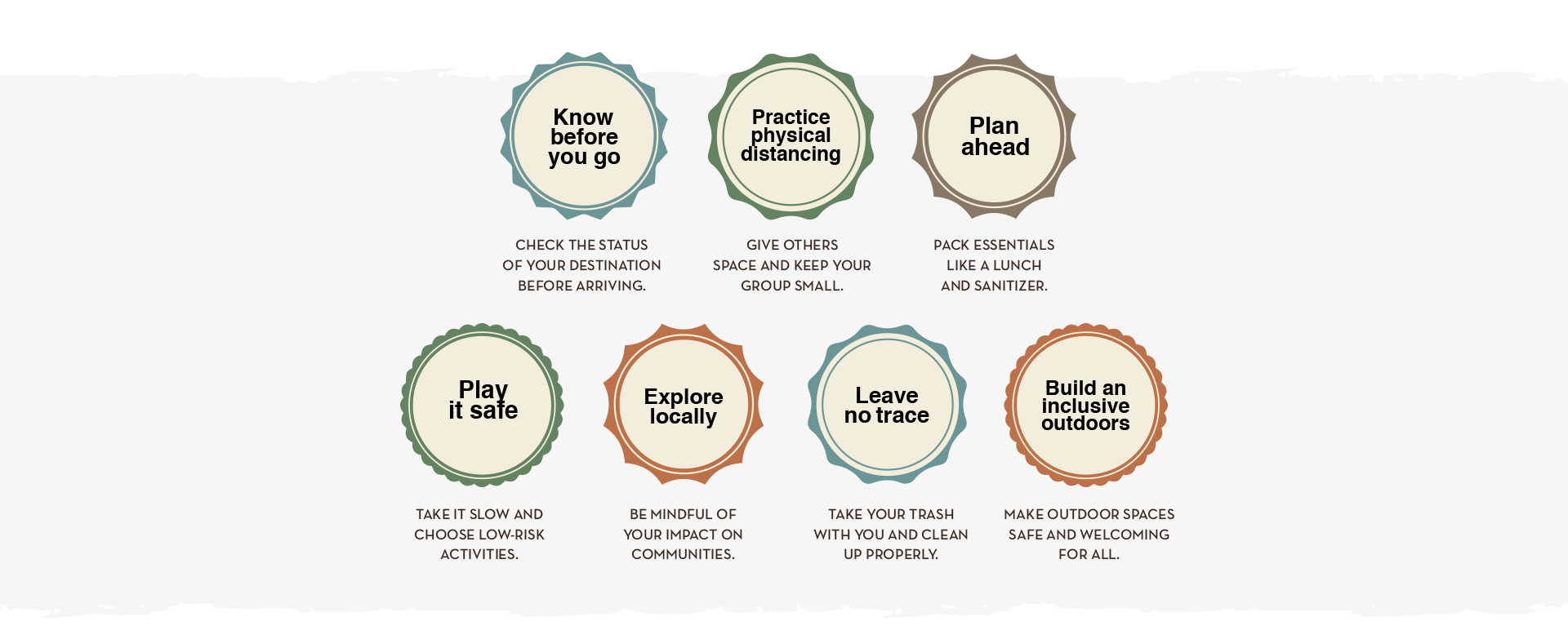 Resources
For more traveler information and prevention tips, we encourage you to seek the most current information from the following sources.
Partner Information & Travel Updates