Billings Welcomes all Visitors
Visit Billings is proud to be a Certified Autism Center (CAC). All members of the Visit Billings staff are Certified Autism Travel Planners (CATP) through the International Board of Credentialing and Continuing Education Standards (IBCCES).
Visit Billings is Montana's first destination marketing organization to become a certified autism partner. The Visit Billings team has a goal to help Billings become a certified autism destination to benefit residents and visitors alike, as well as the business community.
Additionally, Visit Billings is working with Autism Double Checked to help foster Billings as an autism-friendly destination.
Visit Billings' stakeholders, staff, and board members want to ensure visitors to Billings with autism or sensory needs are welcome, feel safe, and enjoy their stay.
More than 2.6 million people visit Billings annually. Whether enjoying outdoor recreation offerings, museums, historic points of interest, and shopping, or en route to a national or state park, Visit Billings welcomes autistic individuals and their families.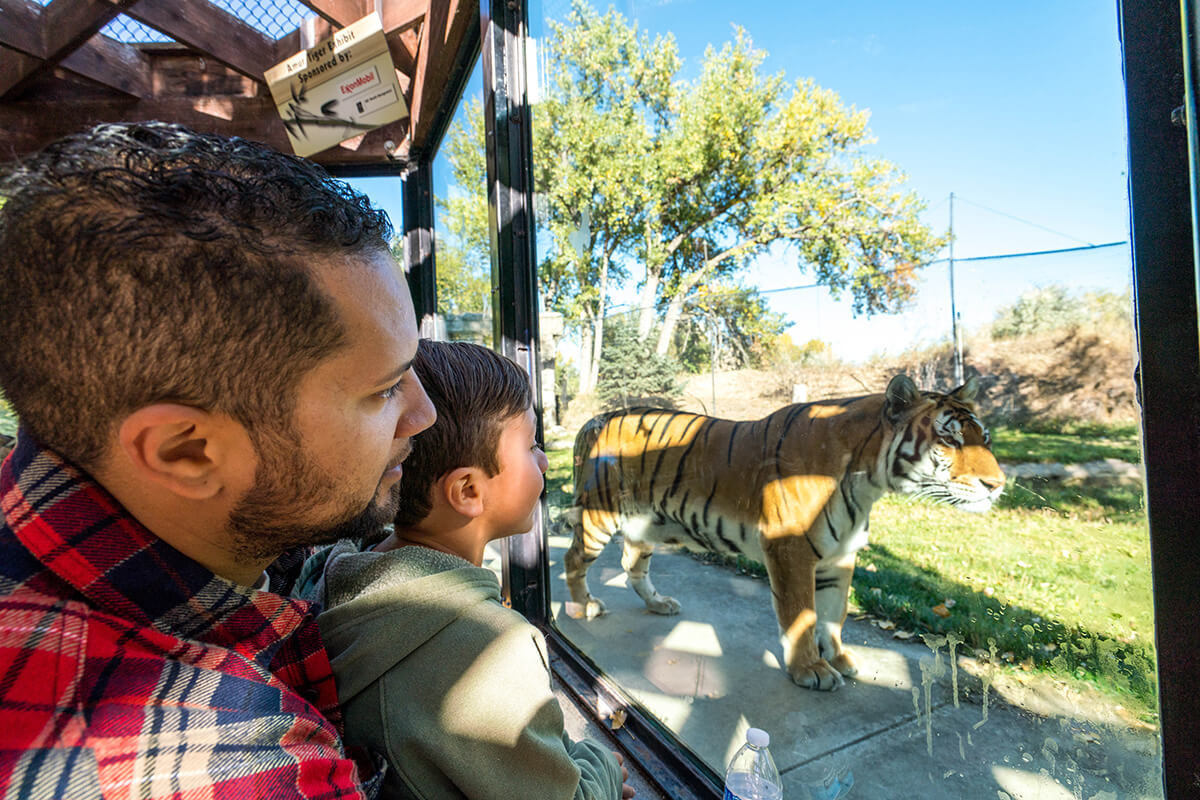 JOIN US!
Visit Billings invites you to join efforts to enrich Billings' business community and tourism industry to ensure tourism-related organizations have completed autism and sensory disorder sensitivity and awareness training.

If you are a business or partner interested in becoming autism certified, email: Alex@VisitBillings.com