Billings Welcomes all Visitors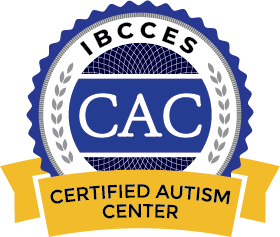 Visit Billings and the Billings Chamber of Commerce are proud to lead efforts to become the region's first Certified Autism Destination (CAD).
Visit Billings is Montana's first destination marketing organization to become a certified organization and, similarly, the Billings Chamber of Commerce is the region's first chamber of commerce to become an certified organization. Together, our goal is to become a certified destination to benefit residents and visitors alike, as well as the business community.
Stakeholders, staff, and board members are thrilled to partner with the International Board of Credentialing and Continuing Education Standards (IBCCES) to ensure visitors to Billings with autism or sensory needs are welcome, feel safe, and enjoy their stay.
More than 2.6 million people visit Billings annually. Whether enjoying outdoor recreation offerings, museums, historic points of interest, and shopping, or on their way to a national or state park, Visit Billings and the Billings Chamber of Commerce welcome autistic individuals and their families.
IBCCES provides training and certification to individuals, organizations, and communities to help them better engage with individuals with cognitive disorders. Billings leaders are working with IBCCES to ensure all visitors to the city feel welcomed and have accessible options.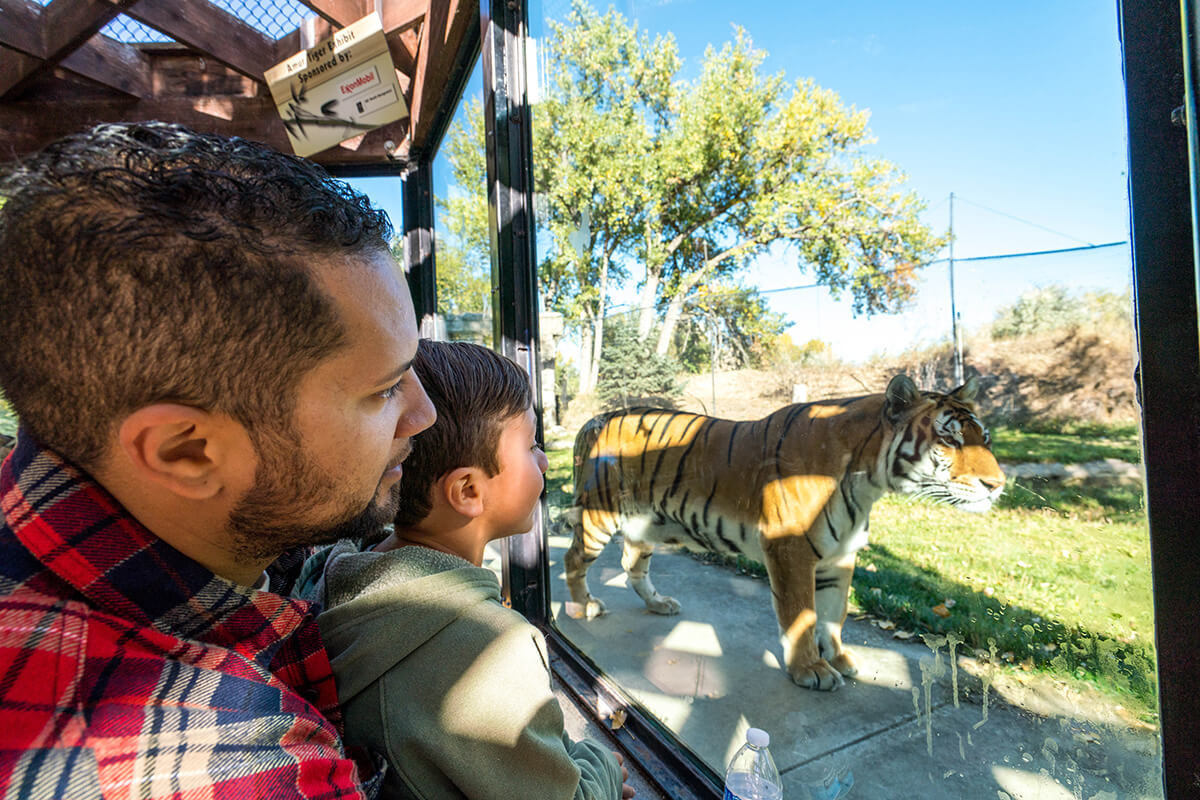 JOIN US!
Visit Billings and the Chamber of Commerce invite you to join efforts to enrich Billings' business community and tourism industry to ensure tourism-related organizations have completed autism and sensory disorder sensitivity and awareness training with the IBCCES.
How can you participate?
Destination certification requires a representative number of stakeholders within key industry segments such as lodging, dining, shopping, attractions, and interactive educational venues become Certified Autism Organizations, which is achieved by training and certifying their staff through the IBCCES. Once a threshold of representation in each segment is met, the city or community can be designated as a Certified Autism Destination and eventually an Autism Certified City.
If you are a business or tourism partner, please join us in this important certification effort. With your partnership and commitment, Billings can make a positive difference in travel confidence for families and individuals who have neurological disadvantages.
For more information on becoming a Certified Autism Destination, email Visit Billings at Info@VisitBillings.com or work directly with the IBCCES:  Autism Certifications (ibcces.org)