8 Things to Do in Billings Montana
November 11, 2019
I wasn't quite sure what to expect when I visited Billings Montana. I guess I thought it would be completely flat and maybe have good burgers. Man, was I wrong! I mean not about the burgers… but we'll get to that. Billings blew me away with its variety of things to do, places to eat, and adventures to go on. Here are some of my favorites.
1. Pictograph Caves State Park
This park is a National Historic Landmark only 5 minutes from downtown Billings. There are 3 caves and around 30,000 artifacts have been excavated from the area. Each cave has remnants of pictographs, or rock art; some dating to over 2000 years old. It's only 1/4 mile loop to explore the area and a beautiful side trip. It's also a great place to get into some nature!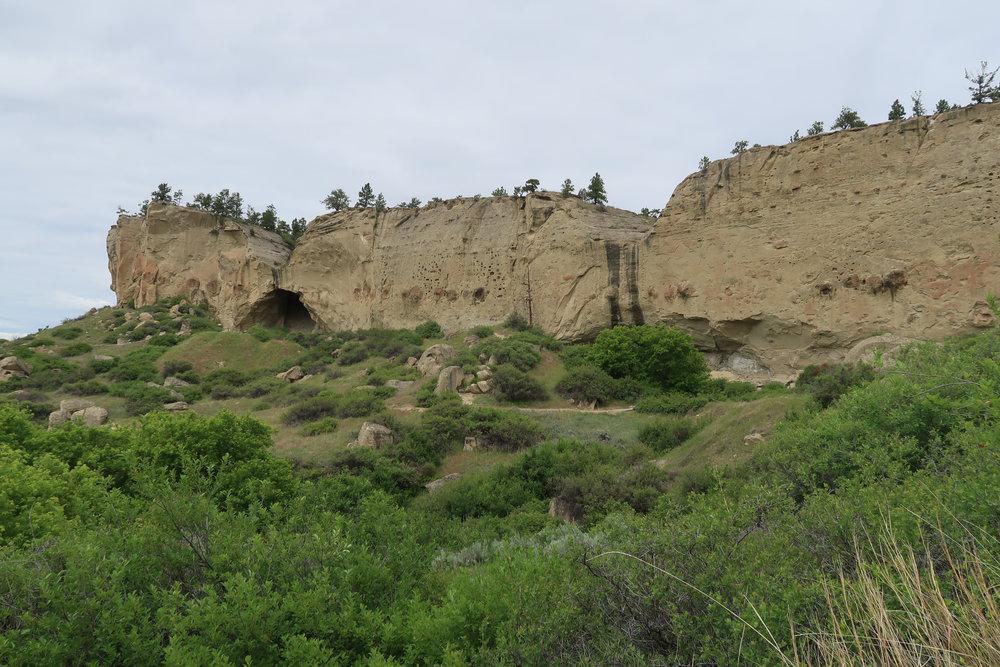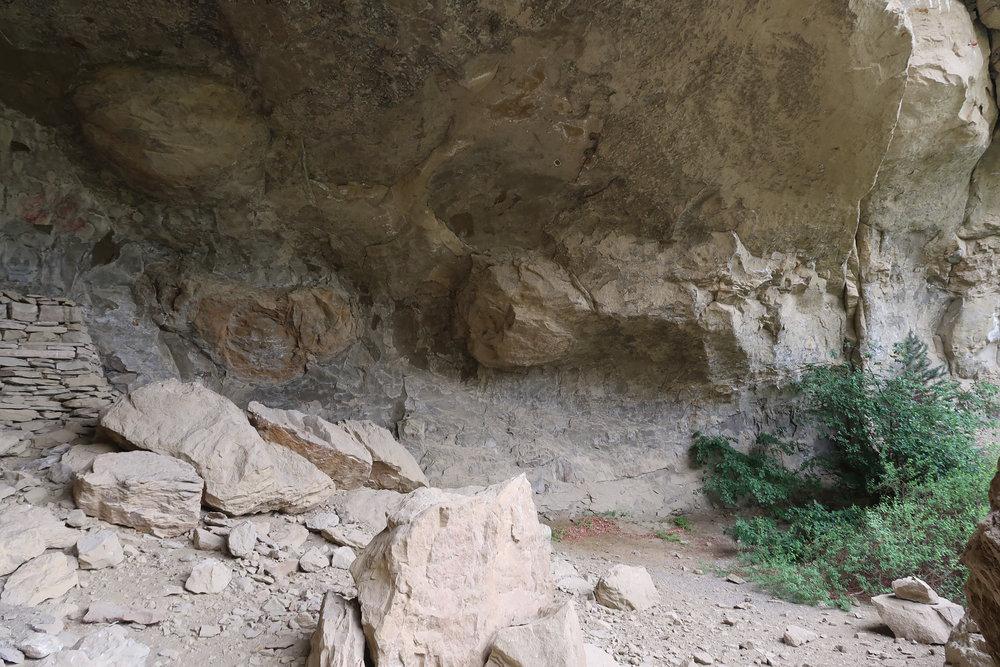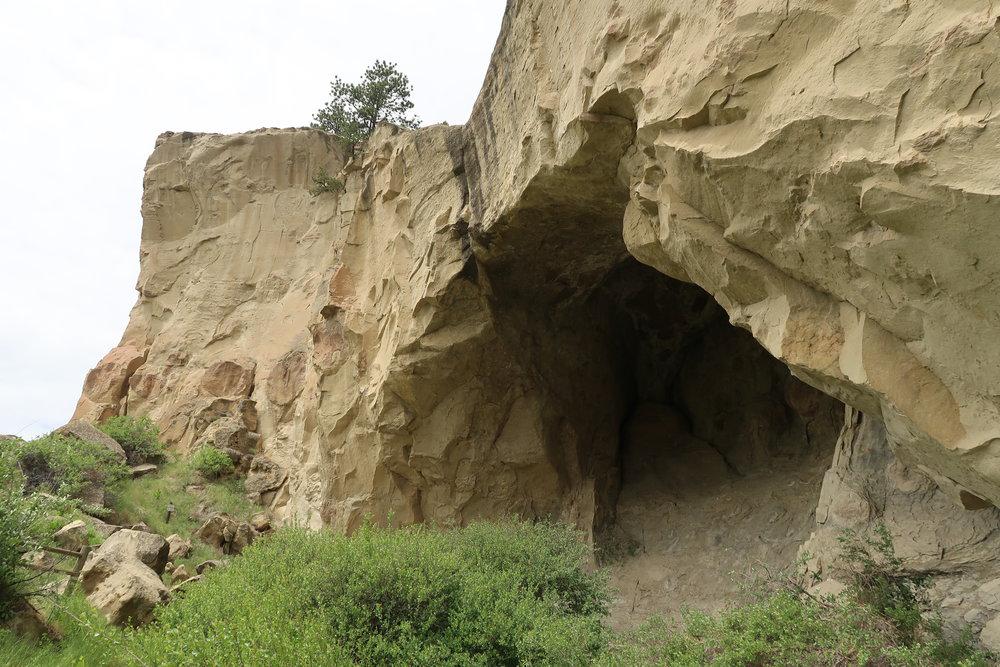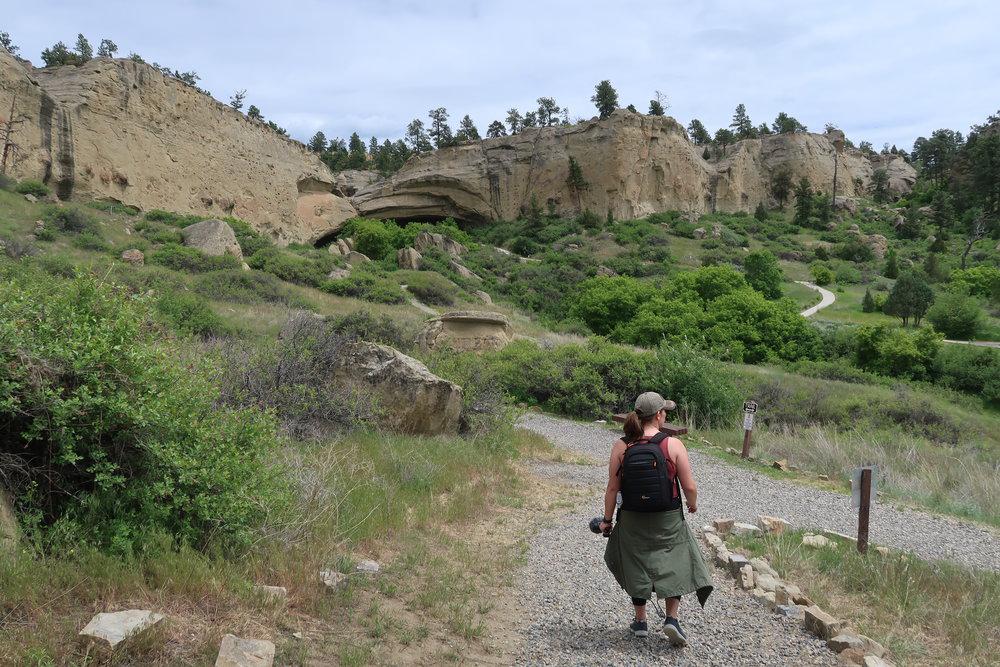 2. Walk the Brew Trail
With around 85 breweries in Montana, you could easily drink your way around the state. But Billings has the only WALKABLE Brew Trail. It includes 6 breweries, 2 distilleries, and a cider house. The beer here did NOT disappoint! In fact, we ended up coming back to our favorites a second day.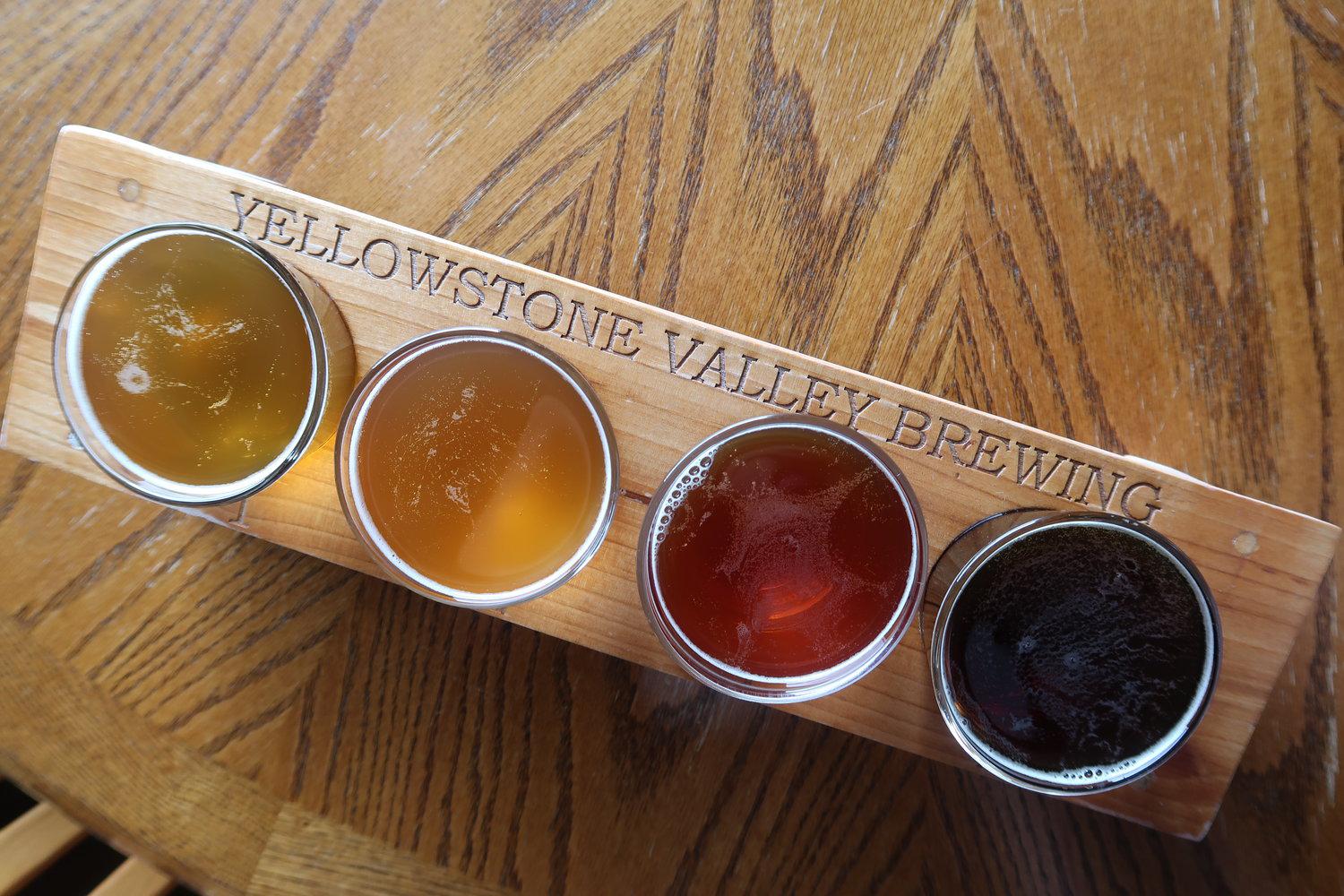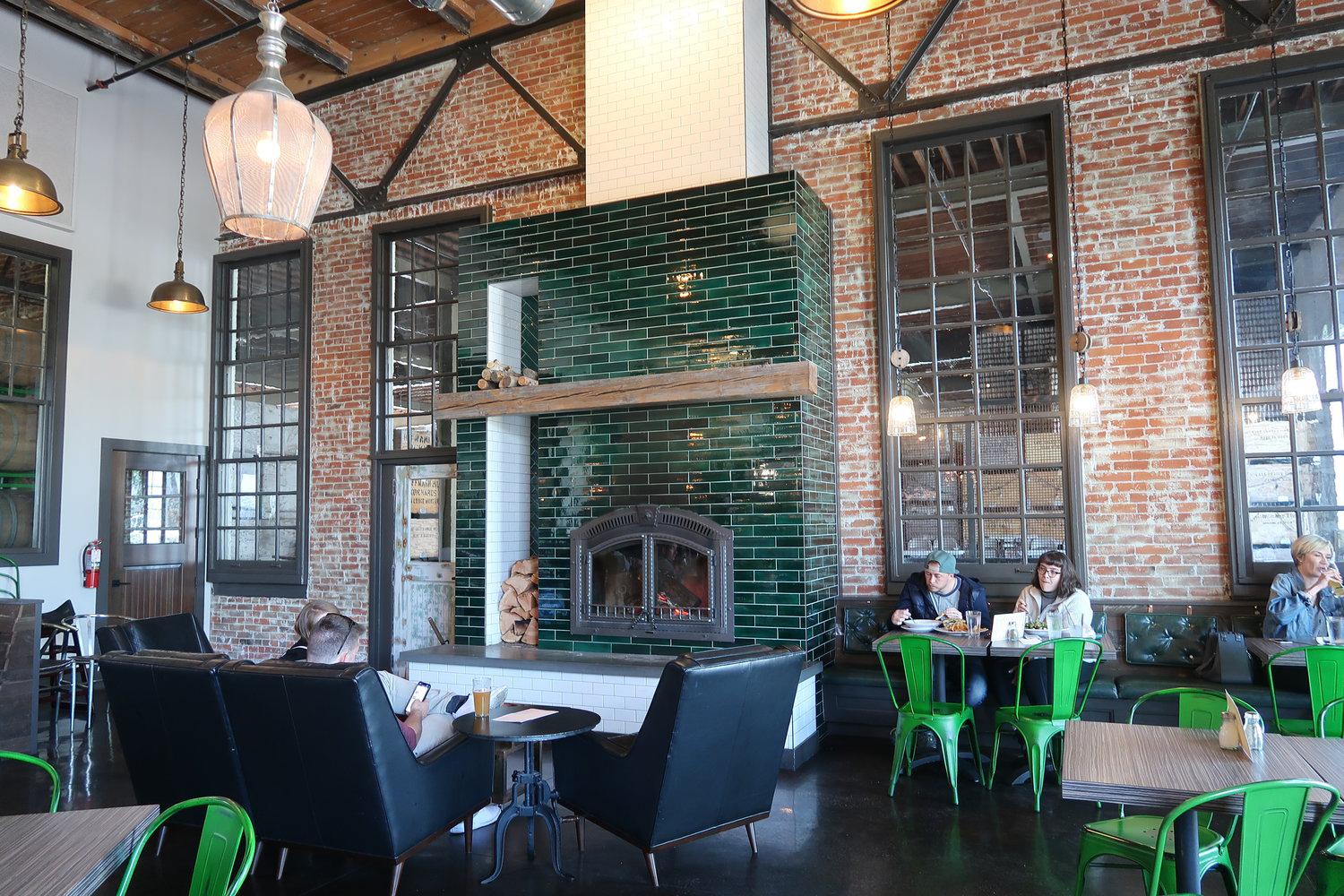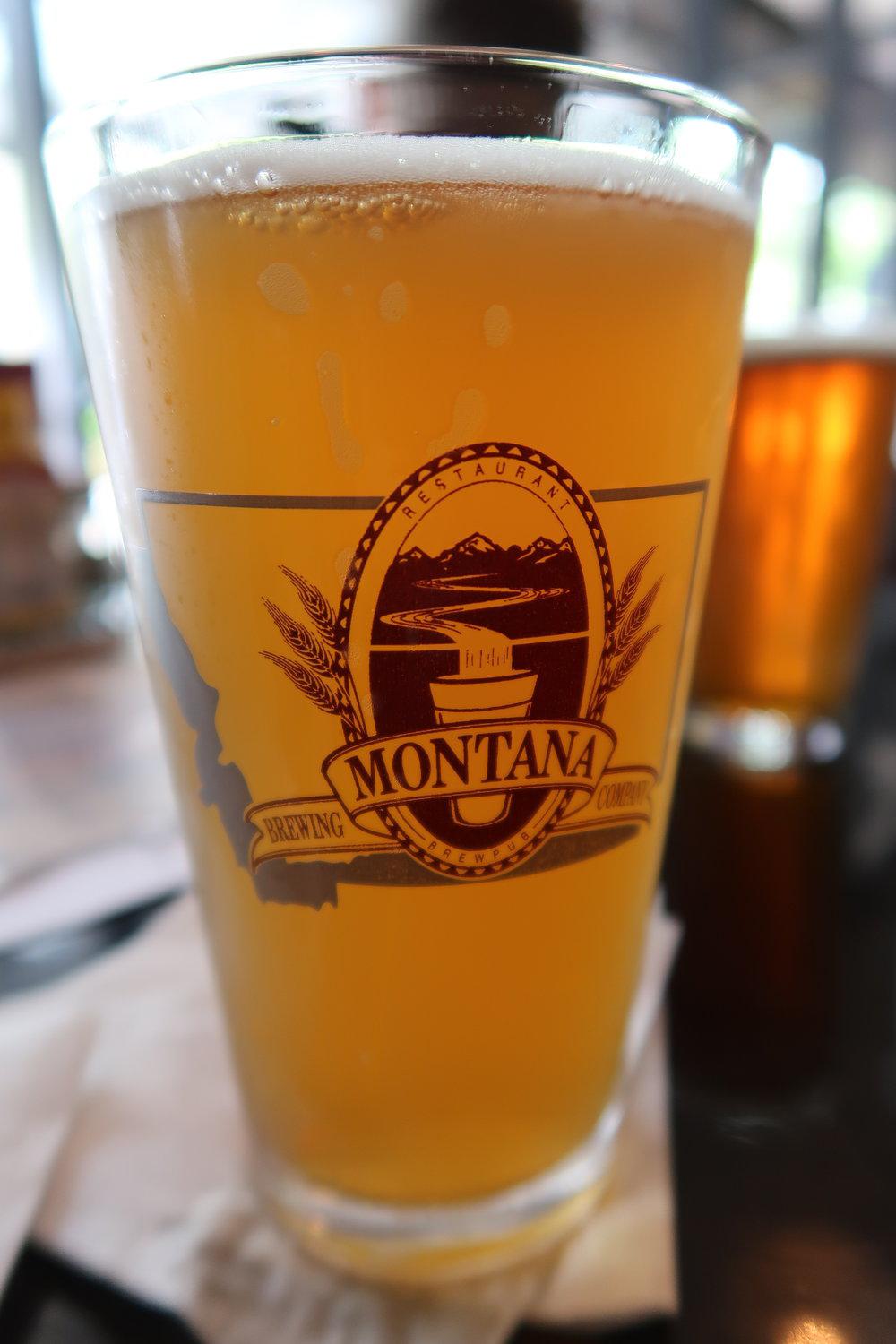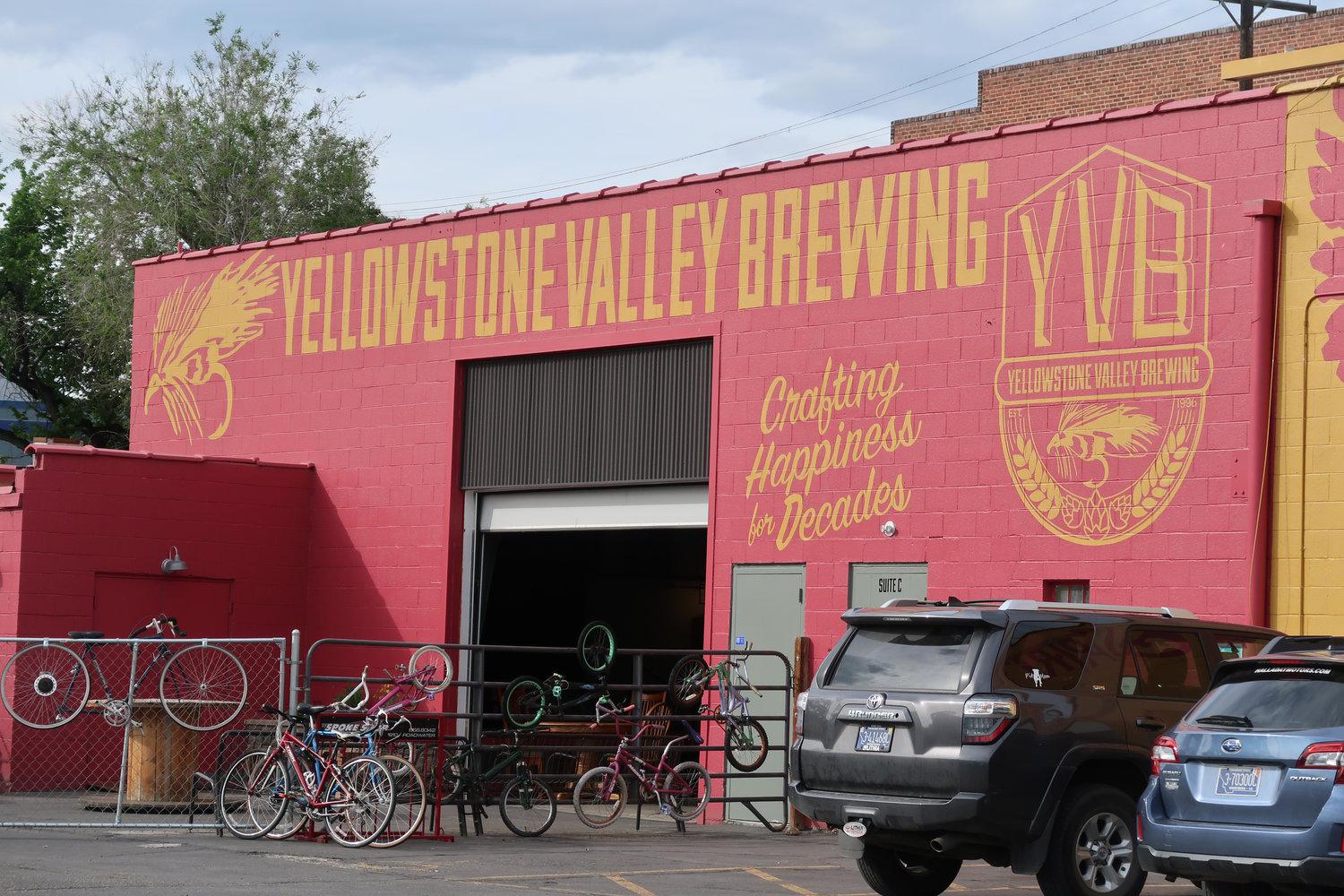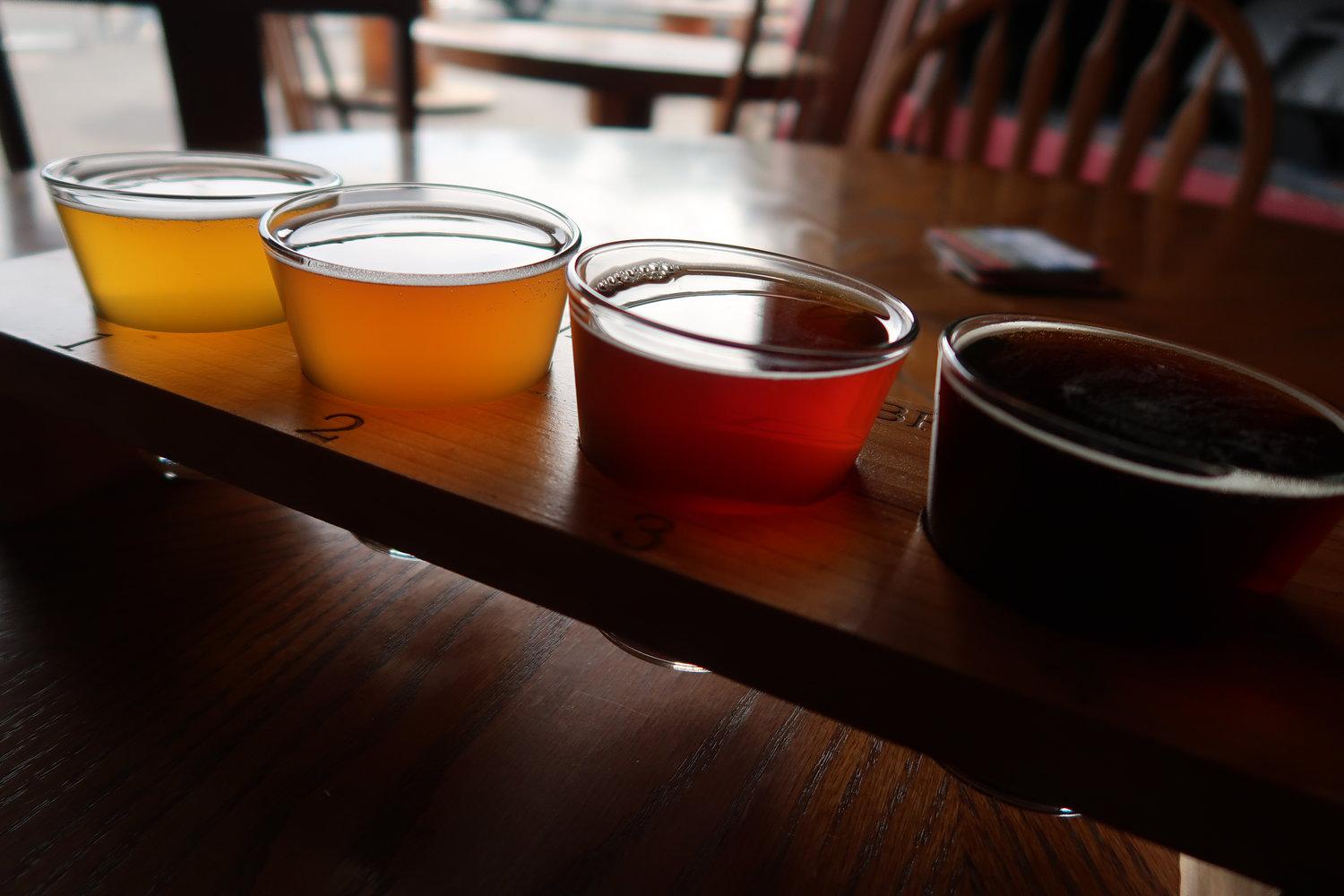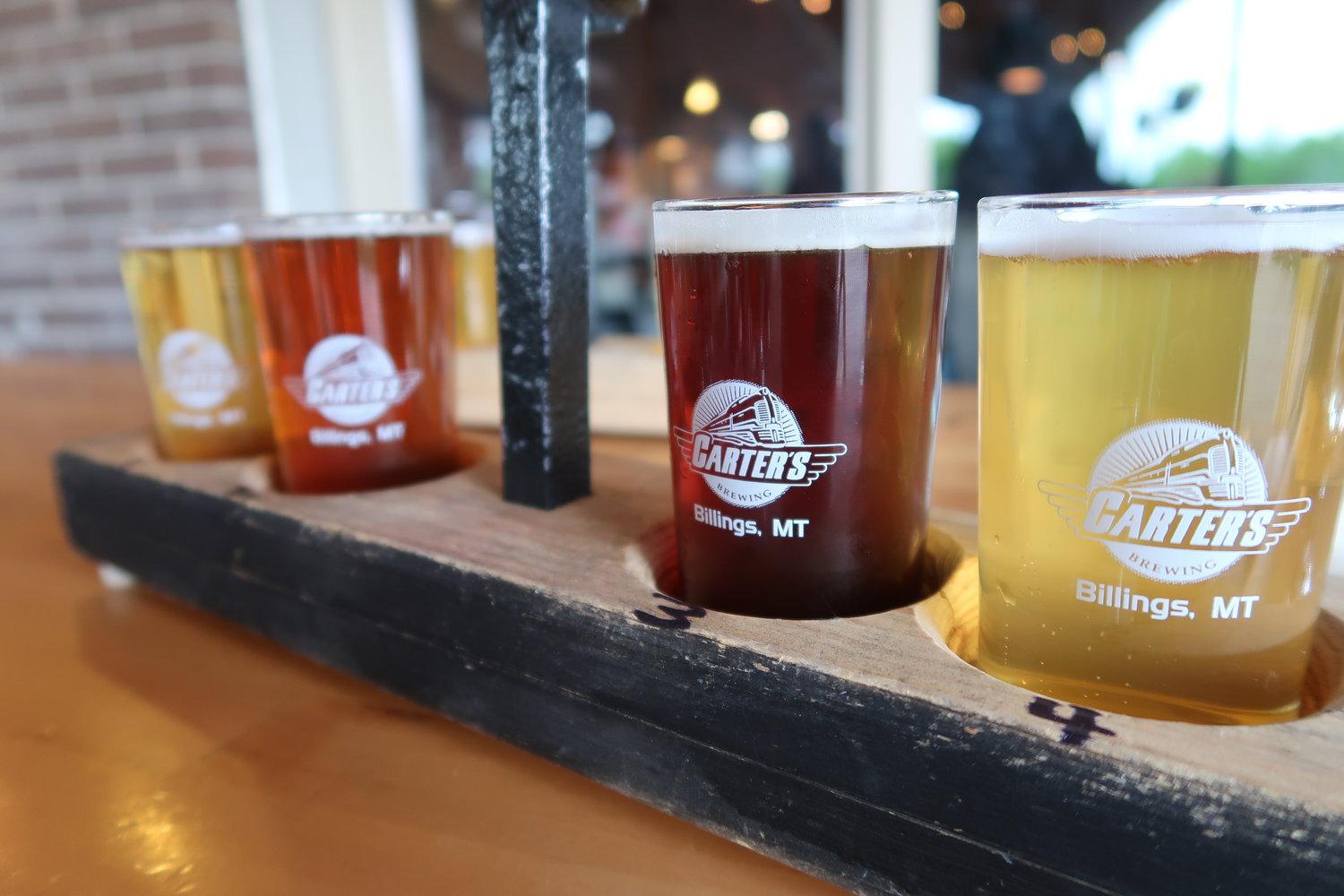 3. Four Dances Recreational Area
About 10 minutes from downtown is the Four Dances Recreational Area. This stunning hike overlooks the city, Yellowstone River, and Beartooth Mountains. There's a quick trail up to the top from the parking area of a 2.5-mile loop that goes down to the river. It was so peaceful up here we actually visited twice and I highly recommend coming up here to take in a sunrise or sunset.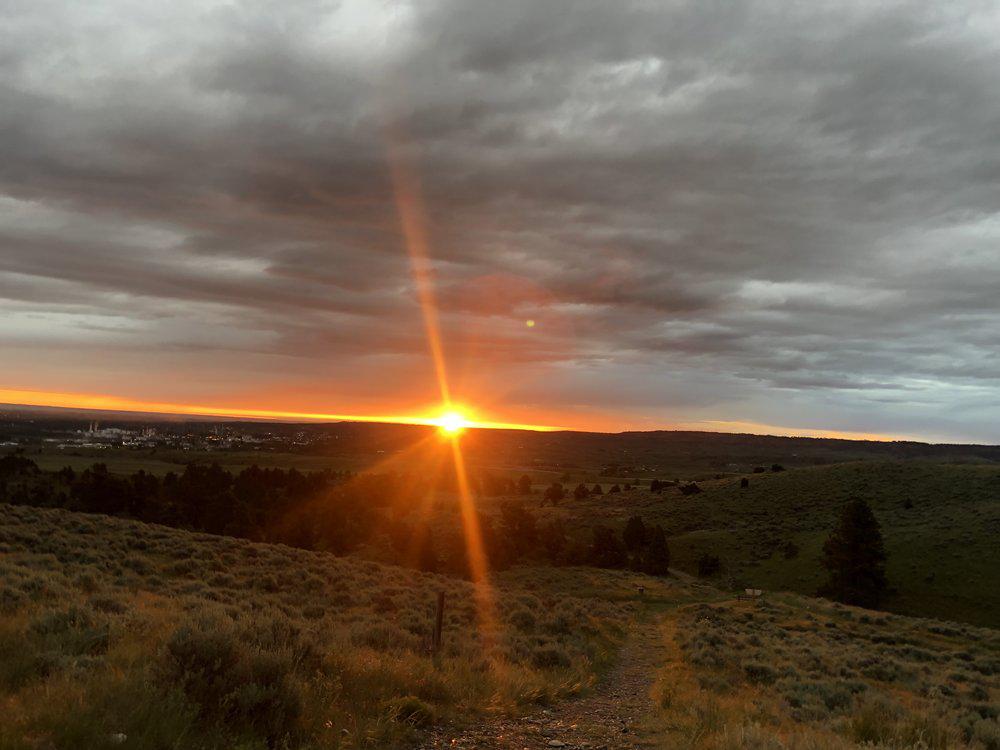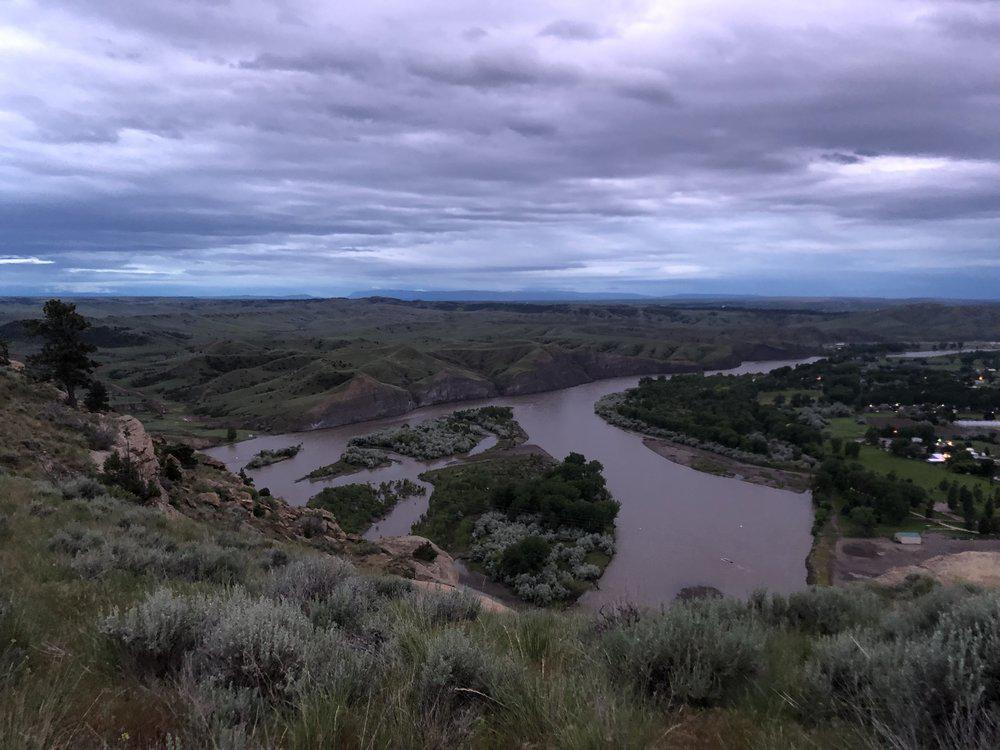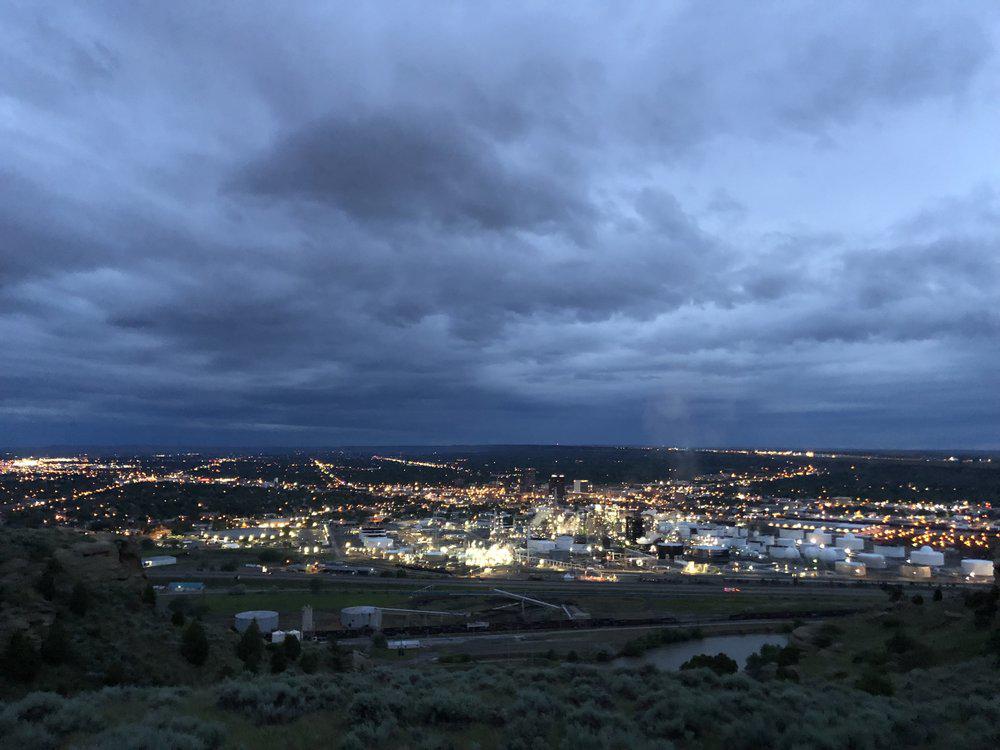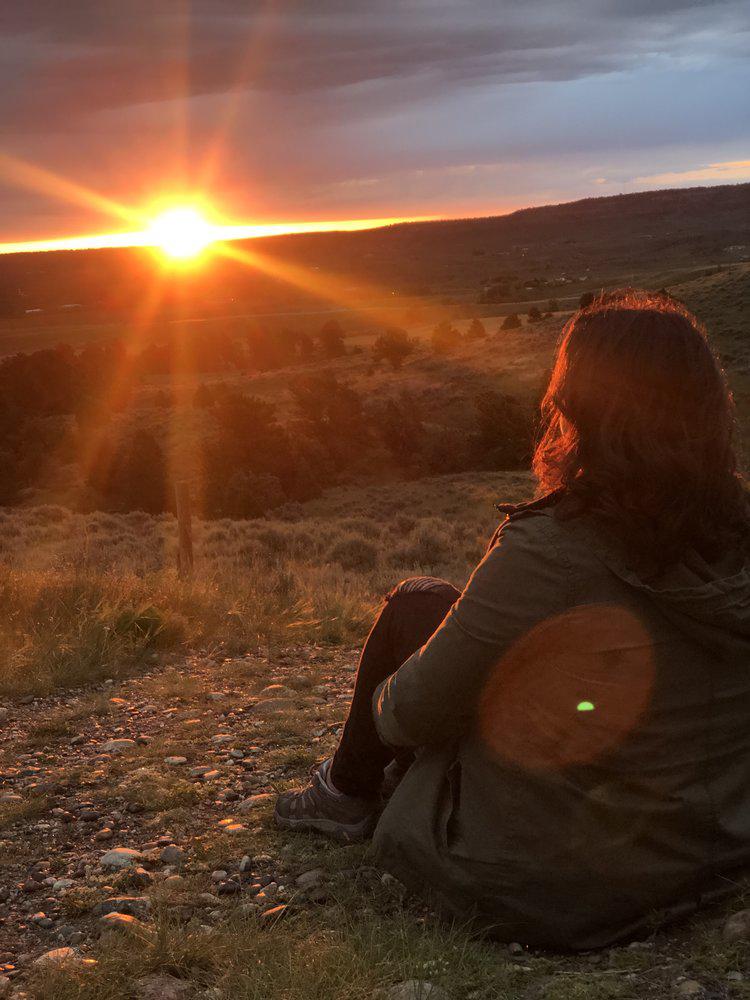 4. Drive the Scenic Beartooth Highway
The most surprising part of Billings to me was how close it was to the mountains! It reminded me a lot of Denver in that way. Only 60 miles from downtown are the Beartooth Mountains and the gateway to Yellowstone National Park. The drive through these mountains is breathtaking and one of America's most scenic byways. At the top of the drive, at the border between Montana and Wyoming, there were people snowmobiling, snowboarding, and skiing down. This is definitely an outdoor adventurer's paradise!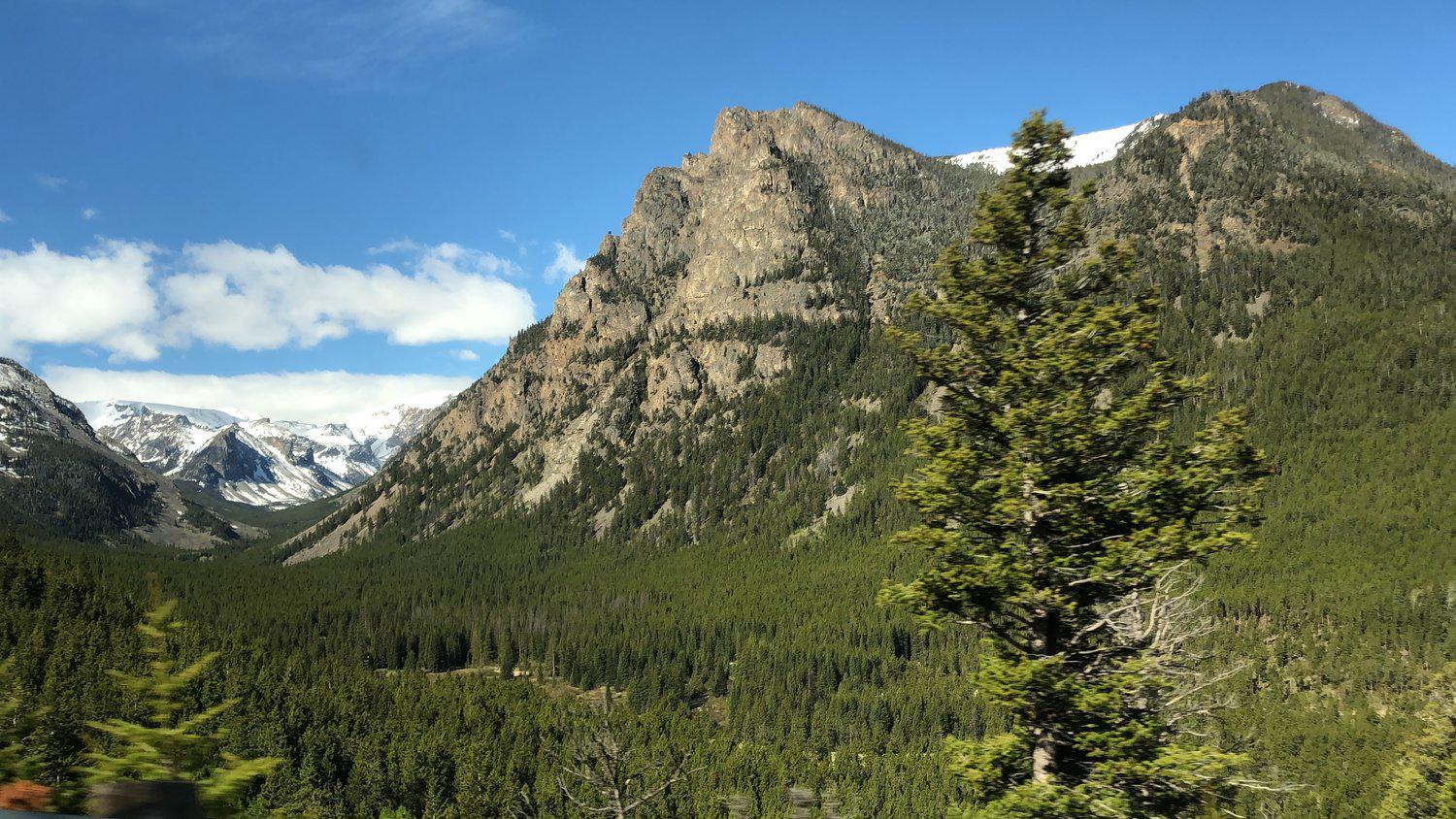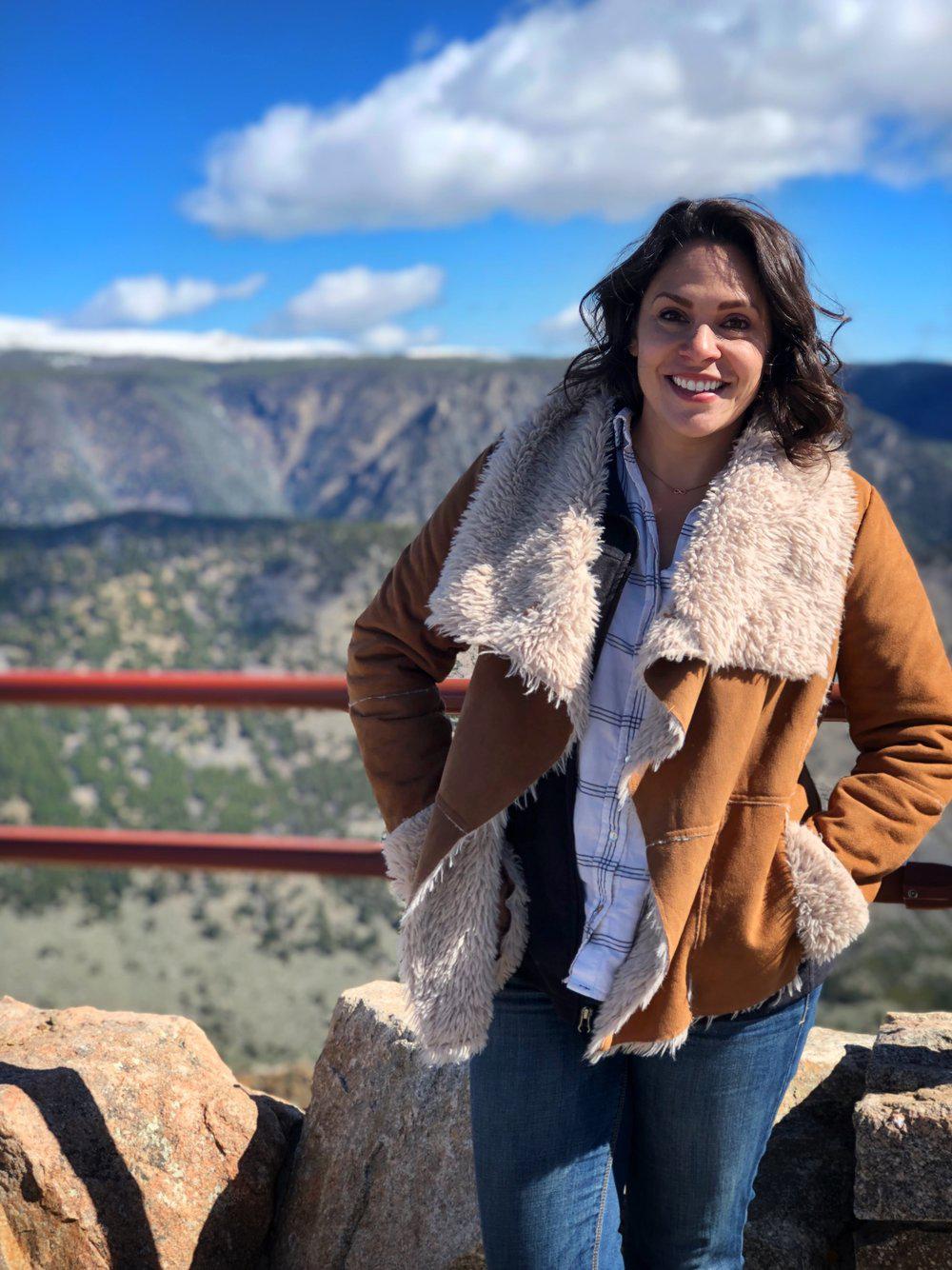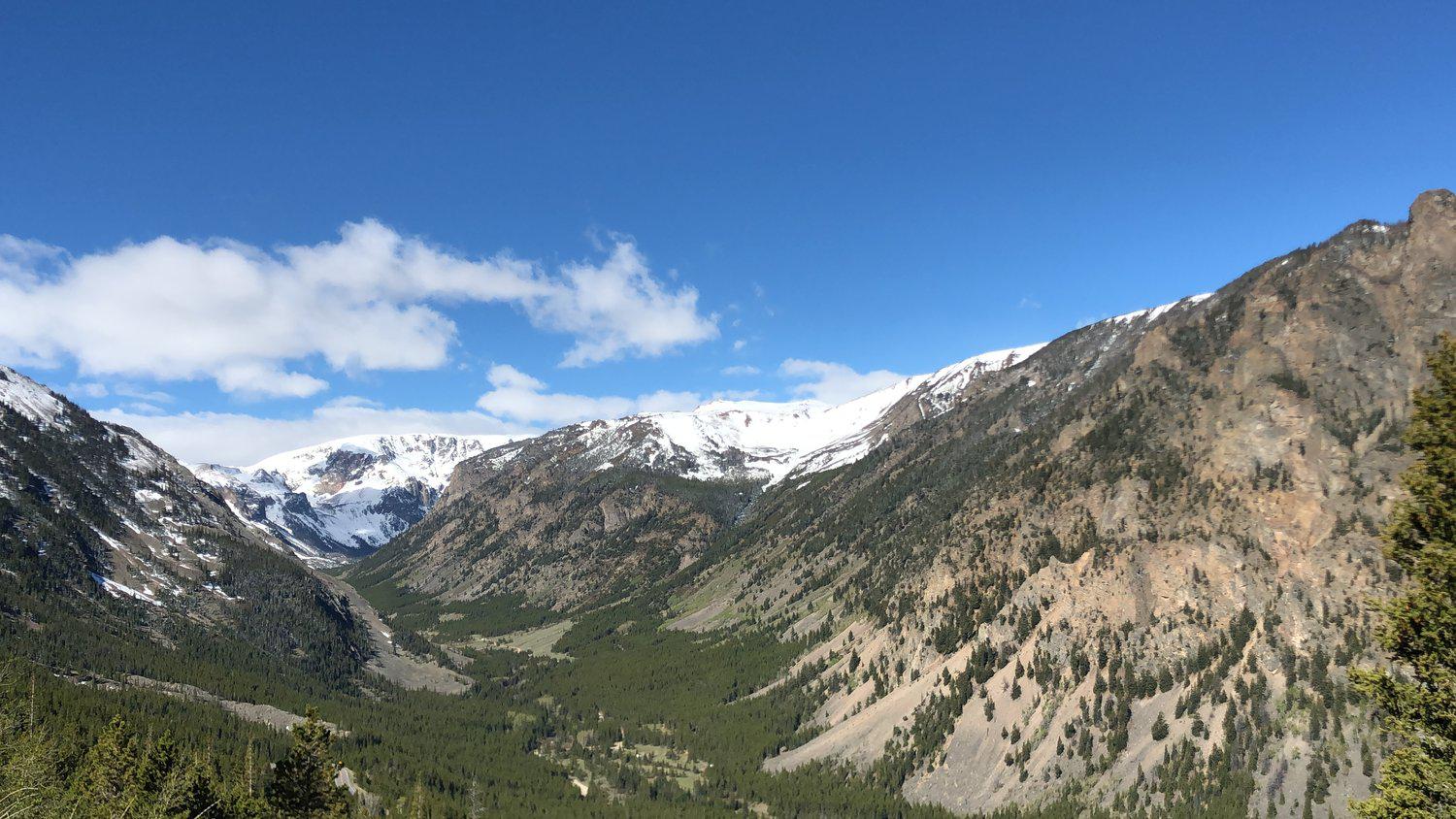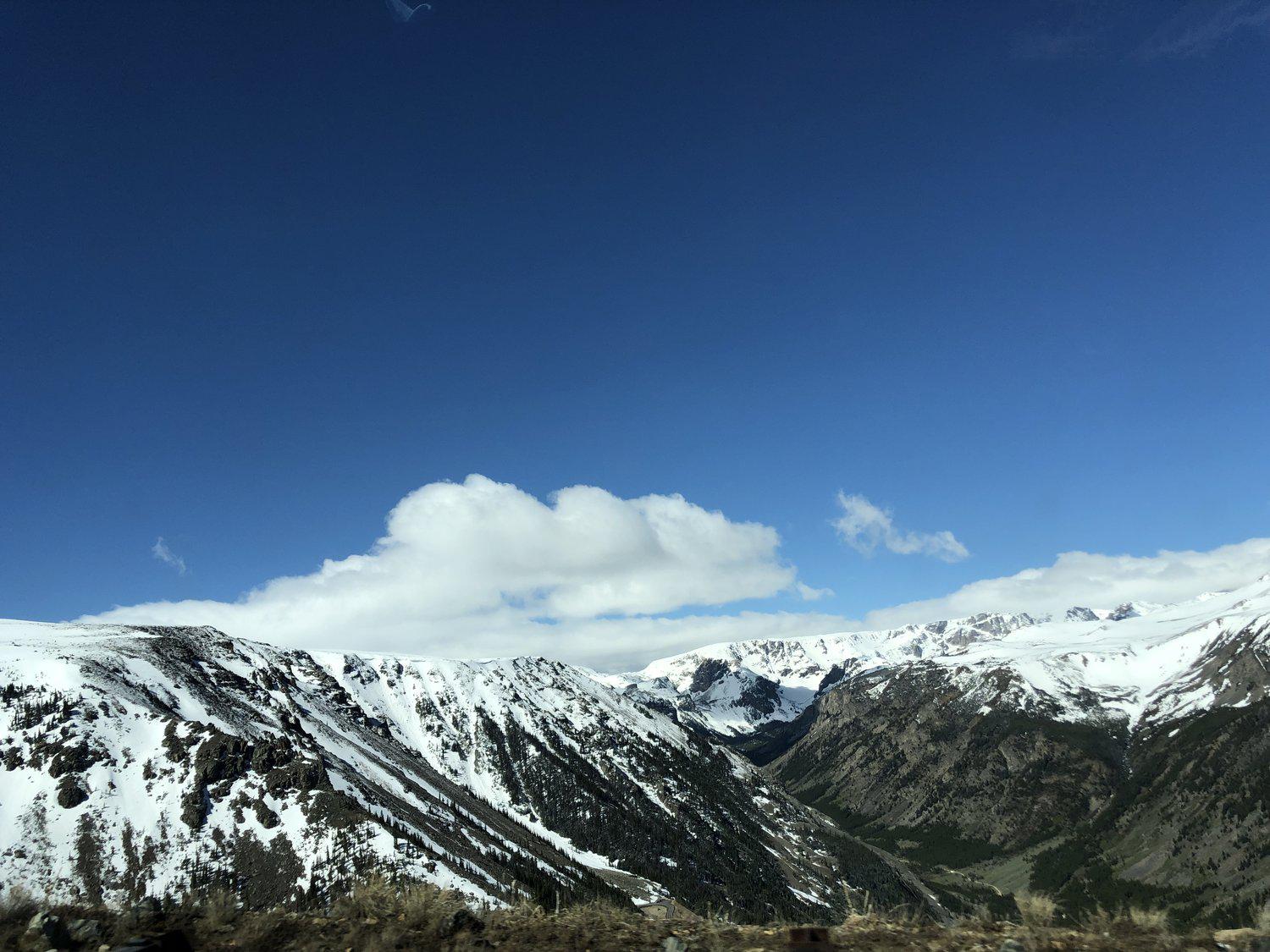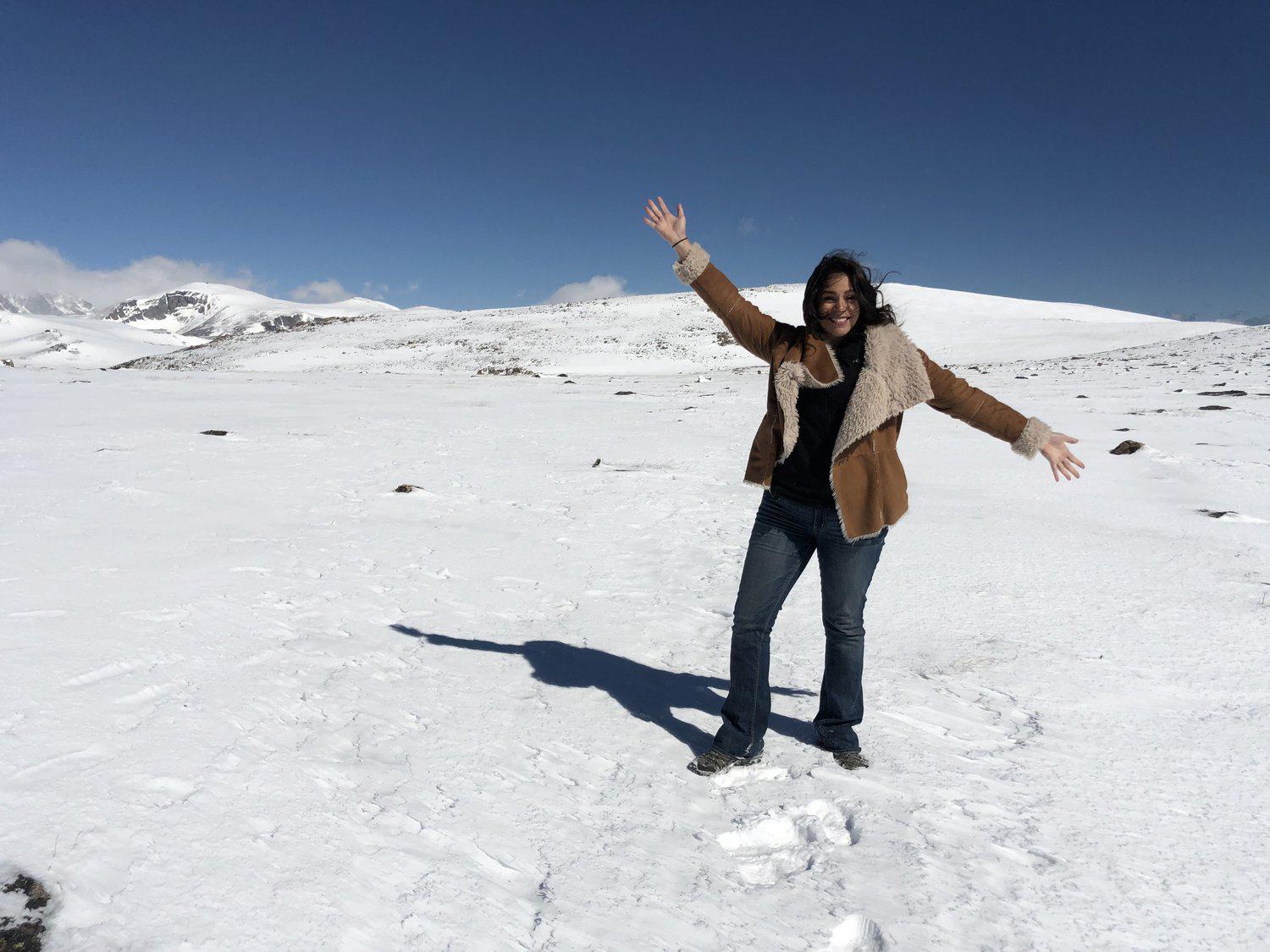 The Beartooth Highway is an amazing day-trip from Billings and this mountain range has the highest point in Montana! Another area to check out while you're here is Wild Bill Lake. A part of Custer Gallatin National Forest, this is a great stop for a family picnic or your favorite fishing hole.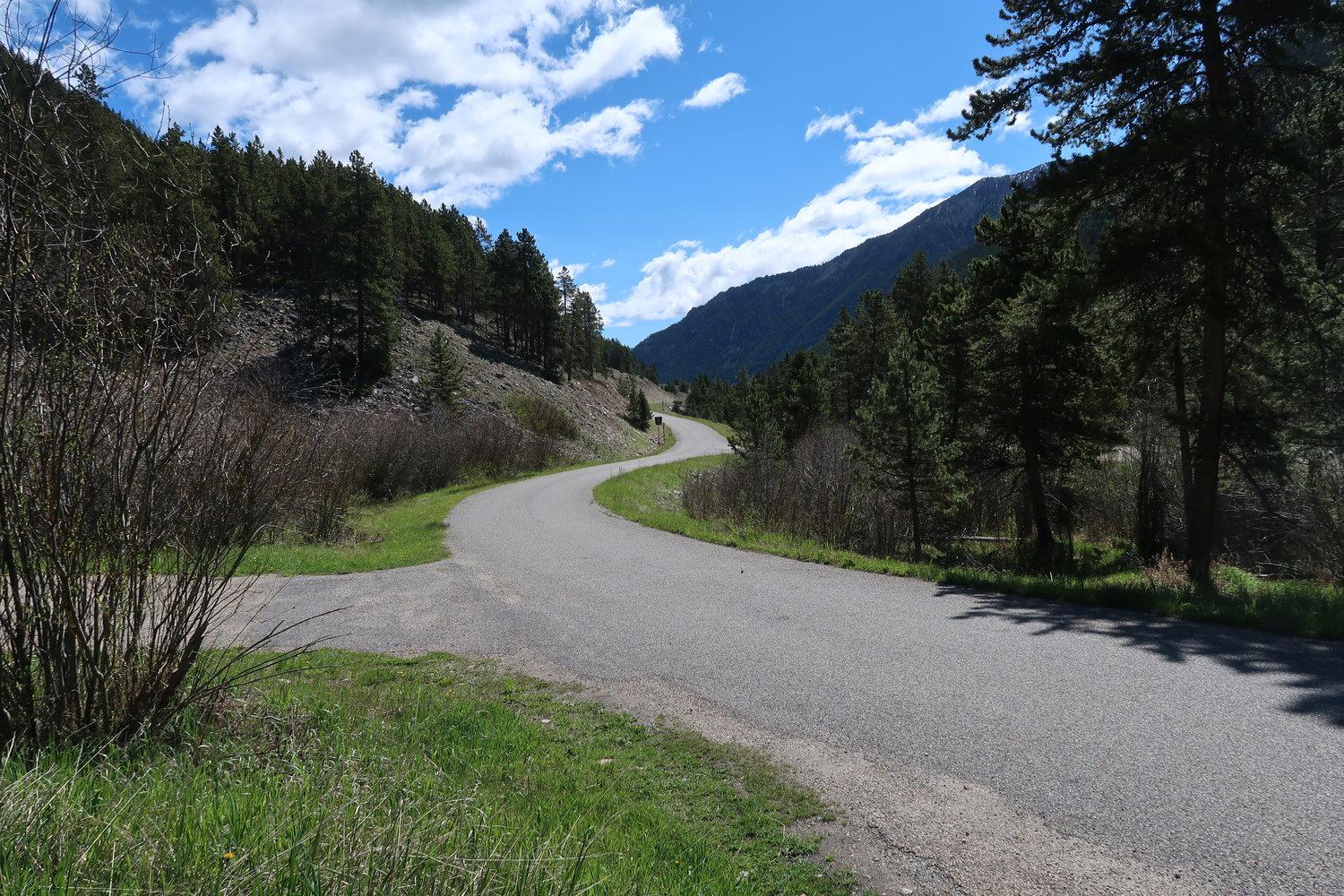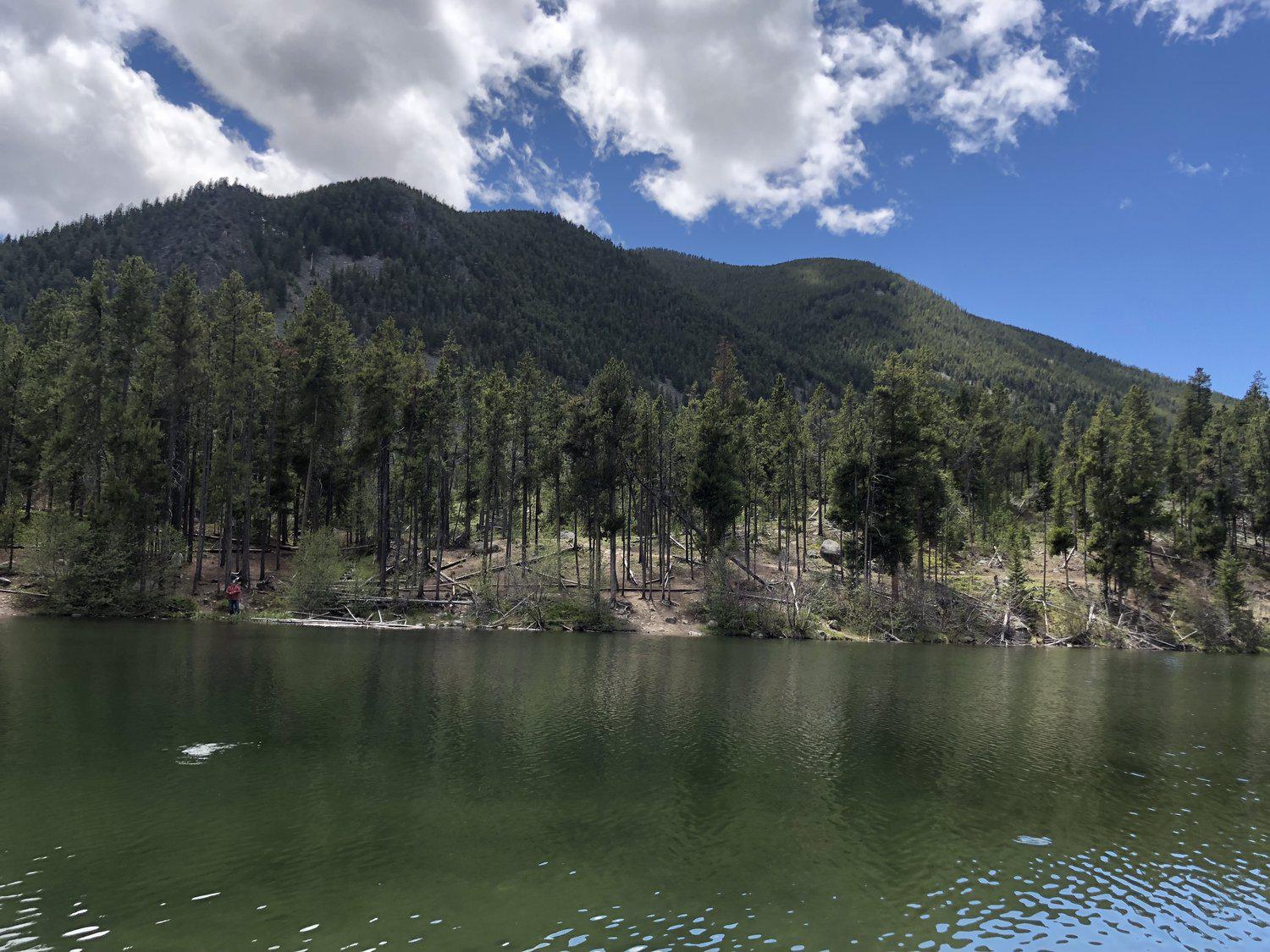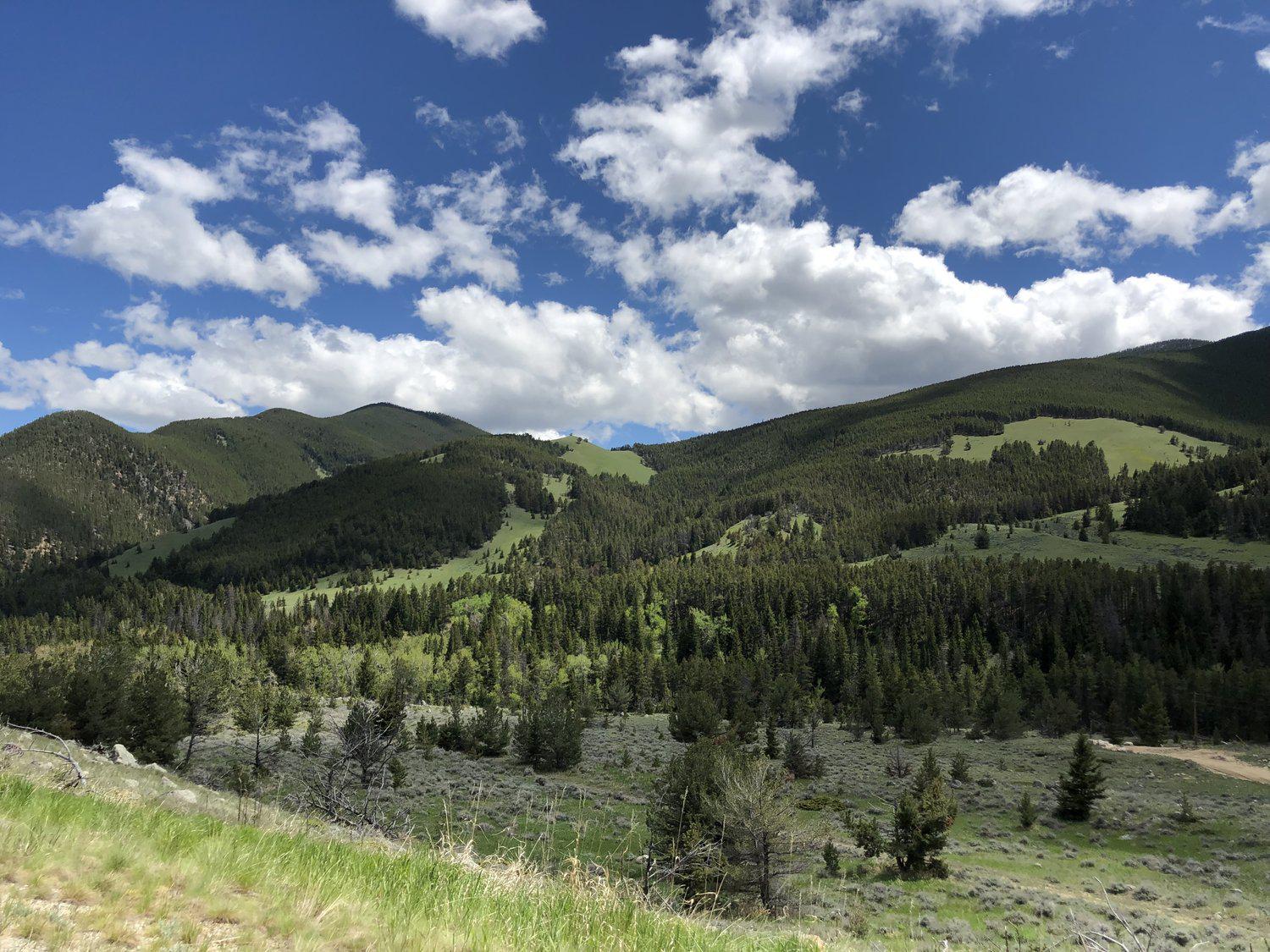 5. Visit Red Lodge
While you're exploring this area, be sure to stop in the town of Red Lodge. With its quaint shops and historic buildings, it's the idyllic western mountain city. We stopped and had lunch at Bogarts which had a unique combination of Old Hollywood and Wild West Saloon vibe that really worked! Their menu caters to all tastes and their Mexican food went perfectly with their margaritas which were on-point!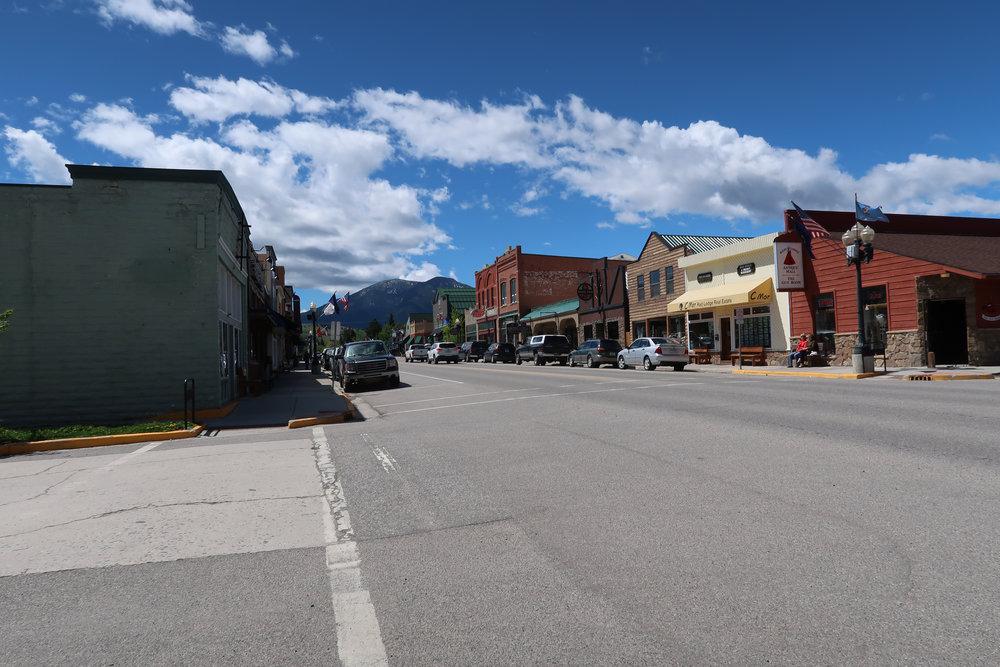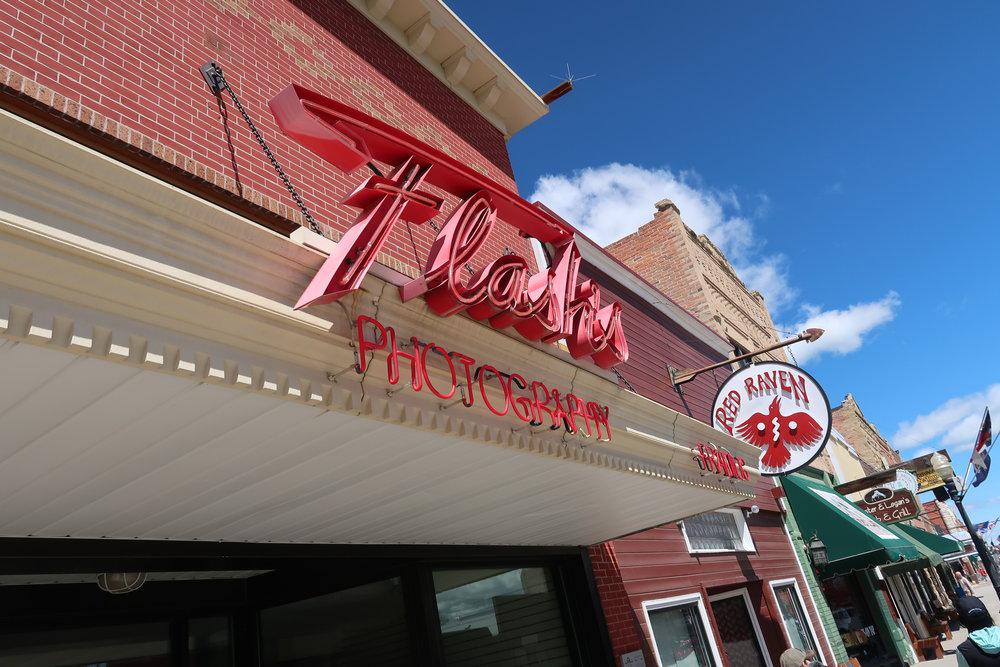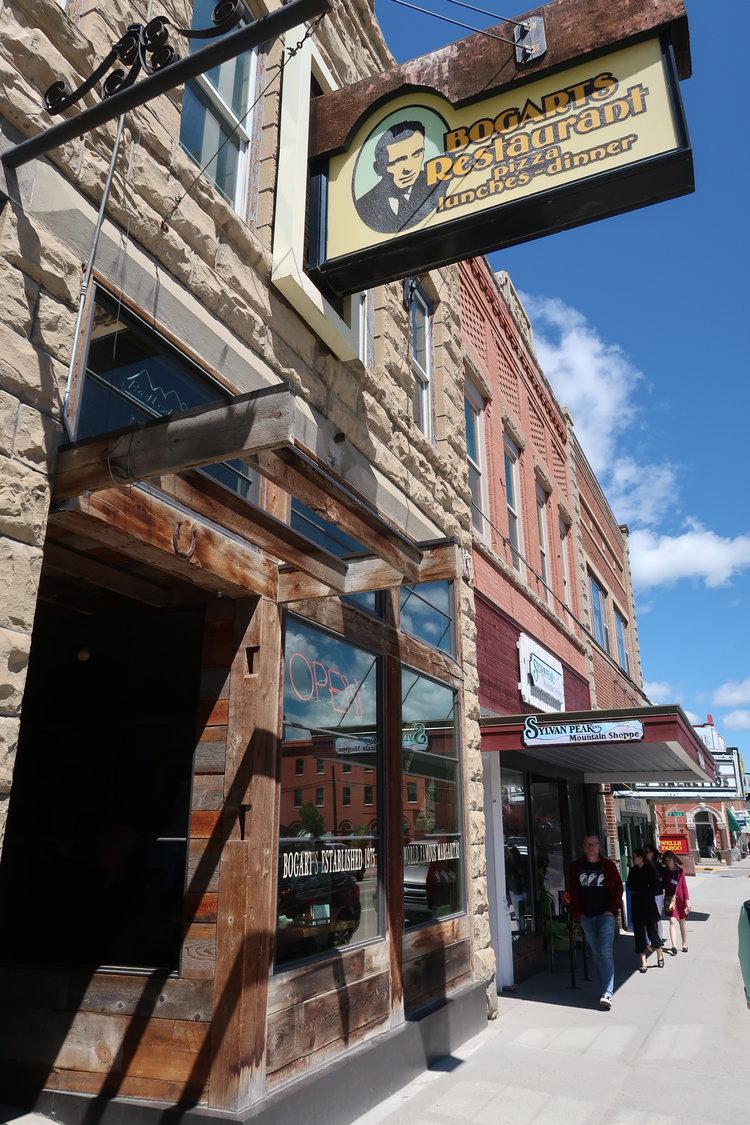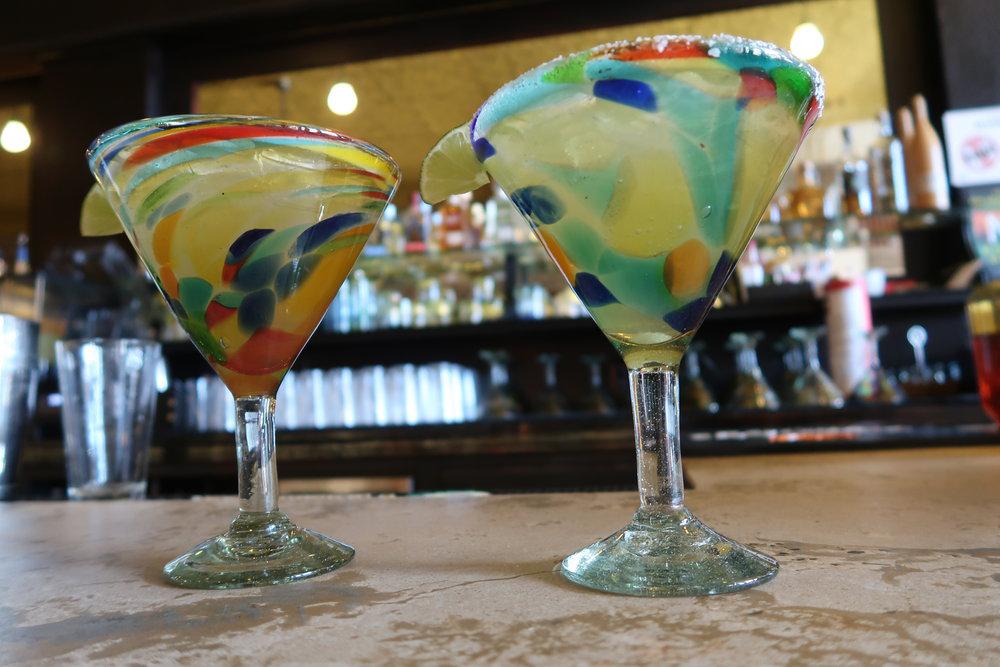 6. Check out the food and drink scene
Speaking of good food and drinks…there is no shortage of amazing places to eat in Billings. Walker's Grill takes comfort food classics and gives them a modern twist. If you're looking for fine dining the Ten restaurant inside of The Northern Hotel is all class! Want something more low key? In the same hotel, you'll find Bernie's Diner serving up the best breakfasts, lunches, and homemade shakes.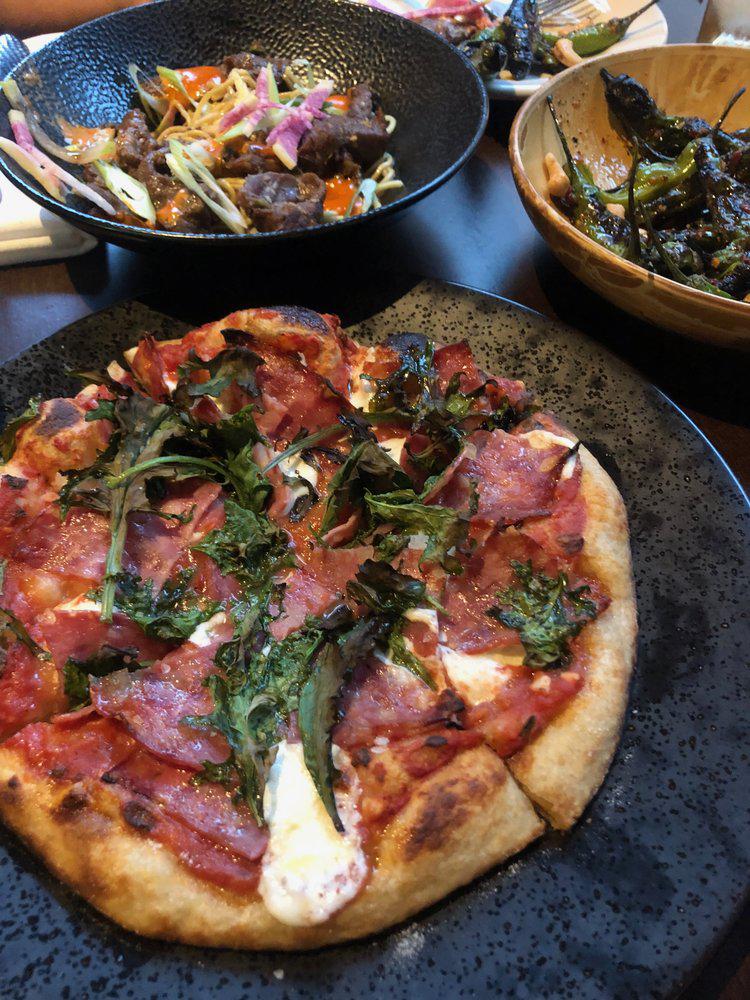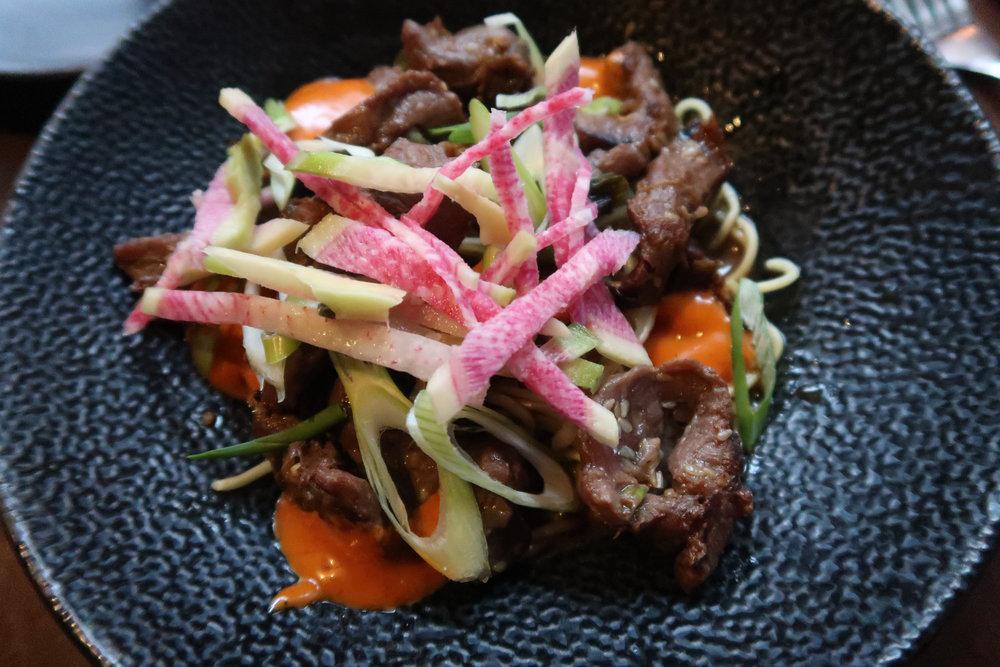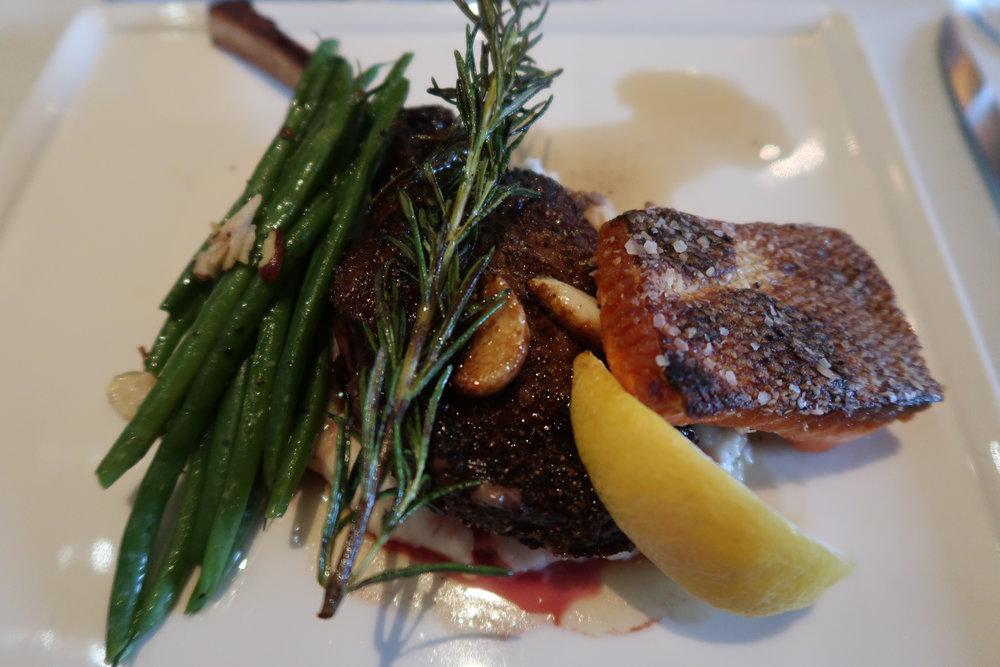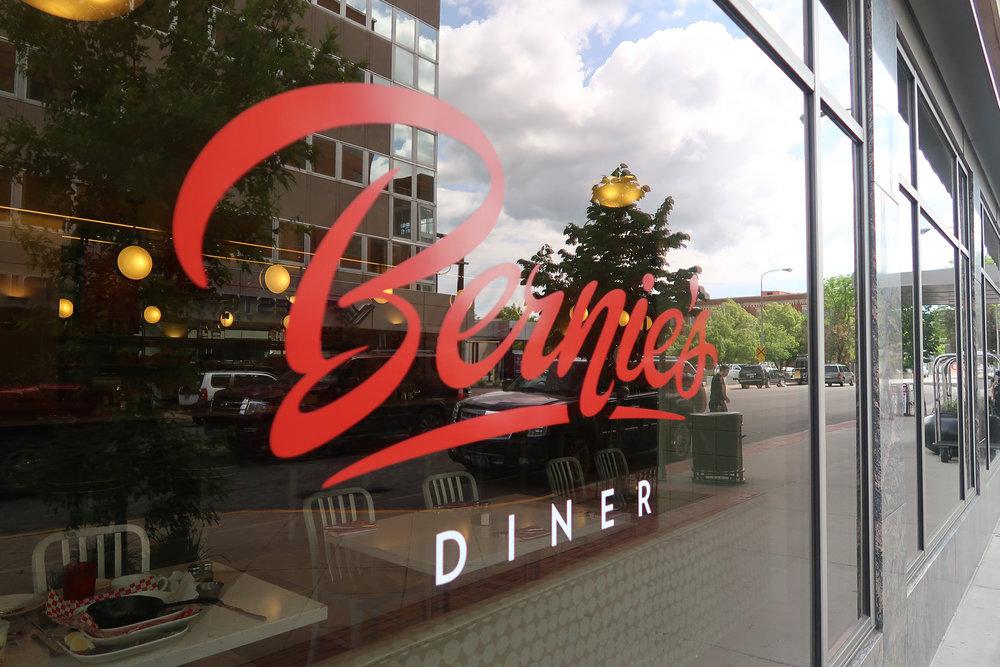 But the two places that top my list and should NOT be missed are The Sassy Biscuit and The Burger Dive. Brunch at The Sassy Biscuit is the perfect way to kick off a Montana day with their cookie butter waffles, spooned cakes with homemade biscuits, and maple lattes. It's decadence to the max! The Burger Dive was featured on Man Vs. Food and won "Best Burger" in the World Food Championship and it very much lives up to the title! All this to say, when you come to Billings, come hungry!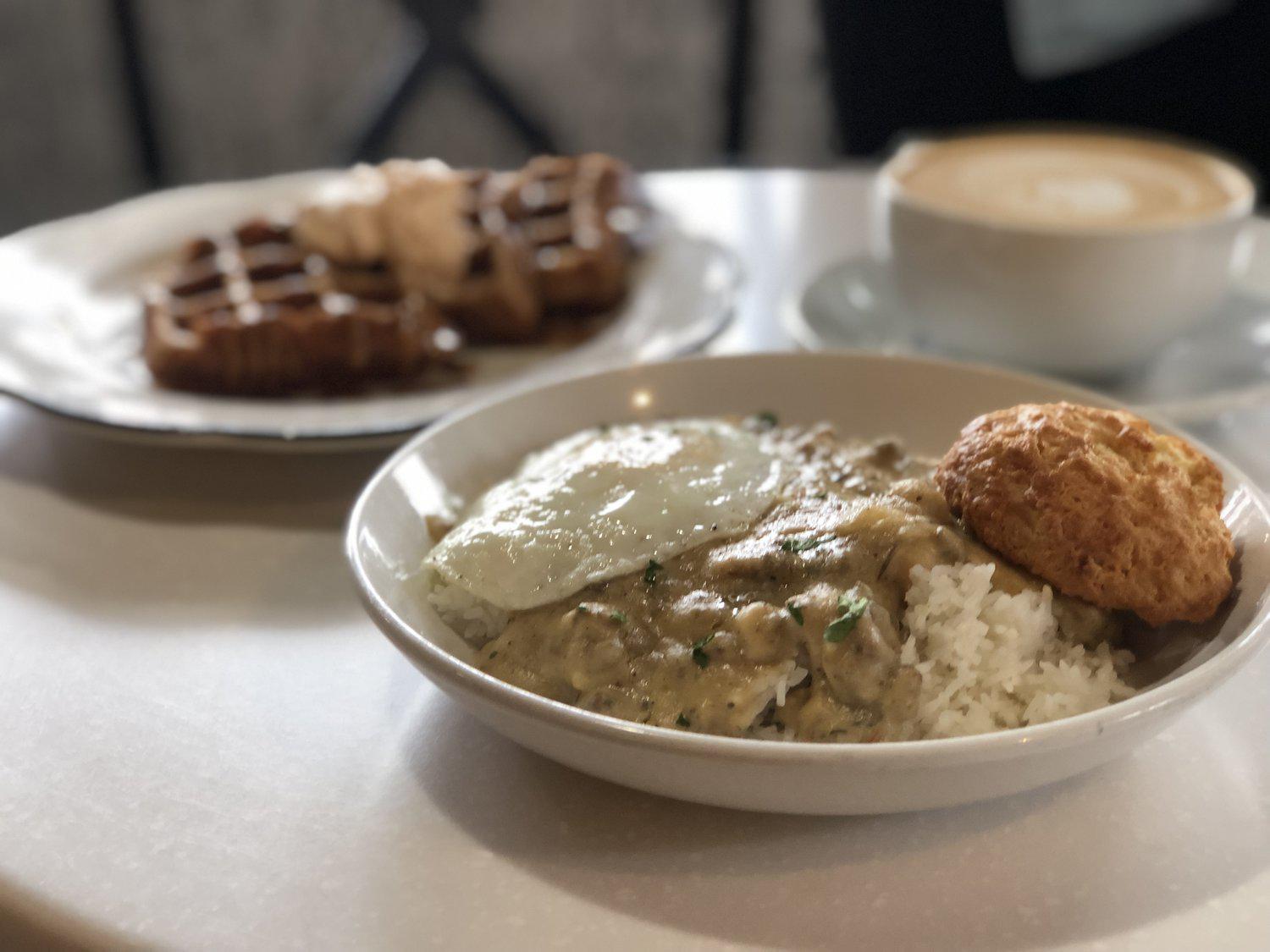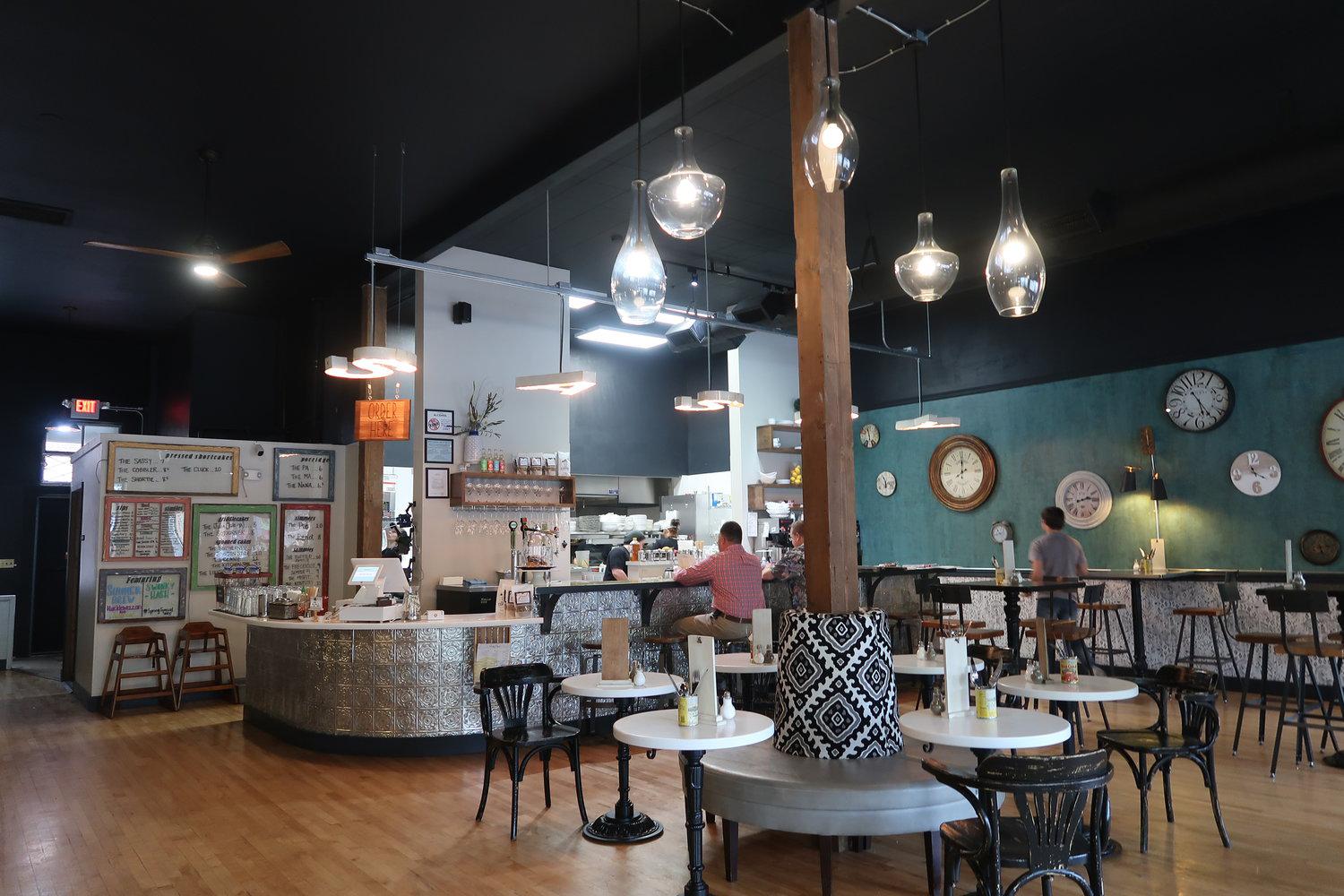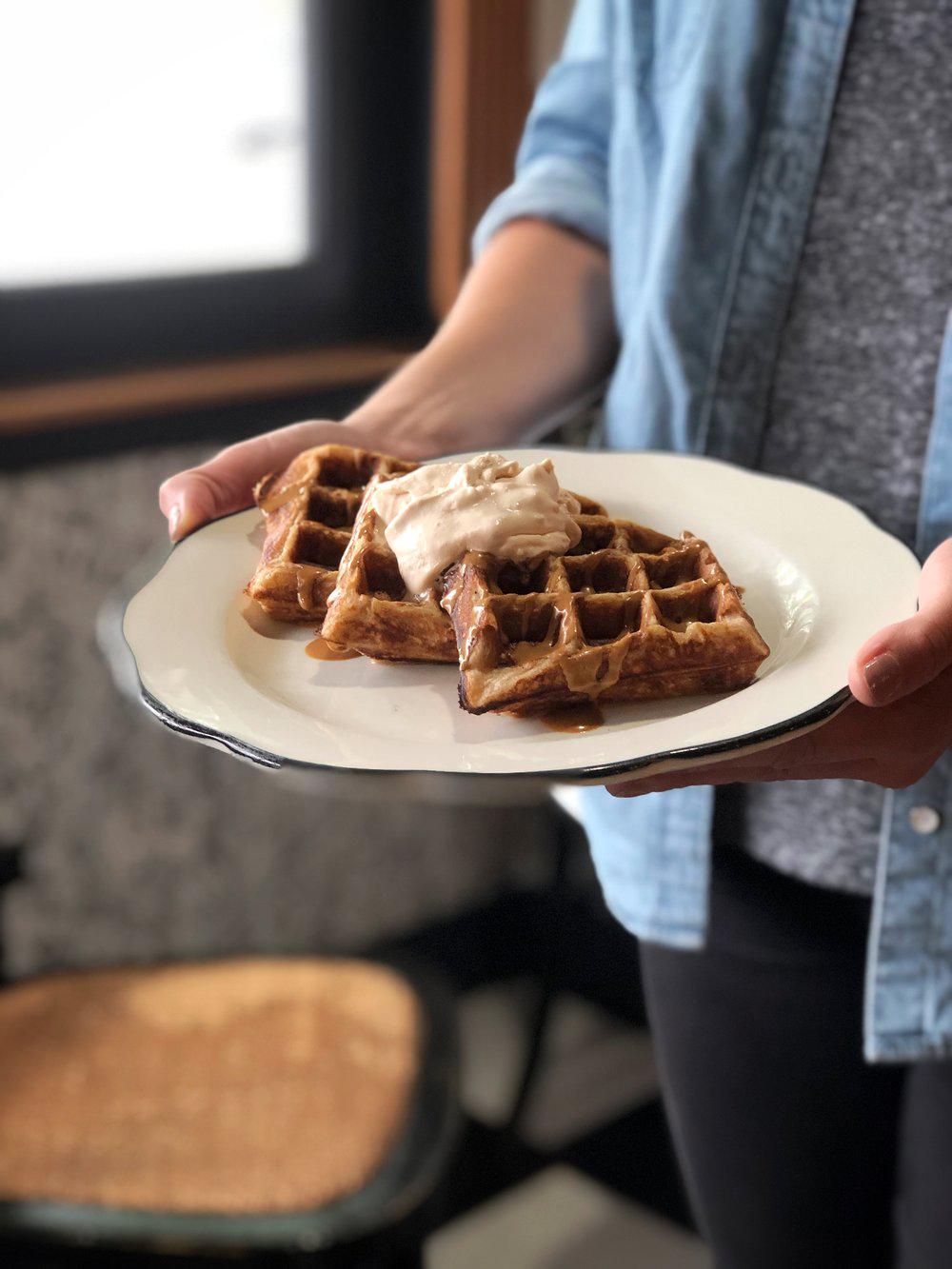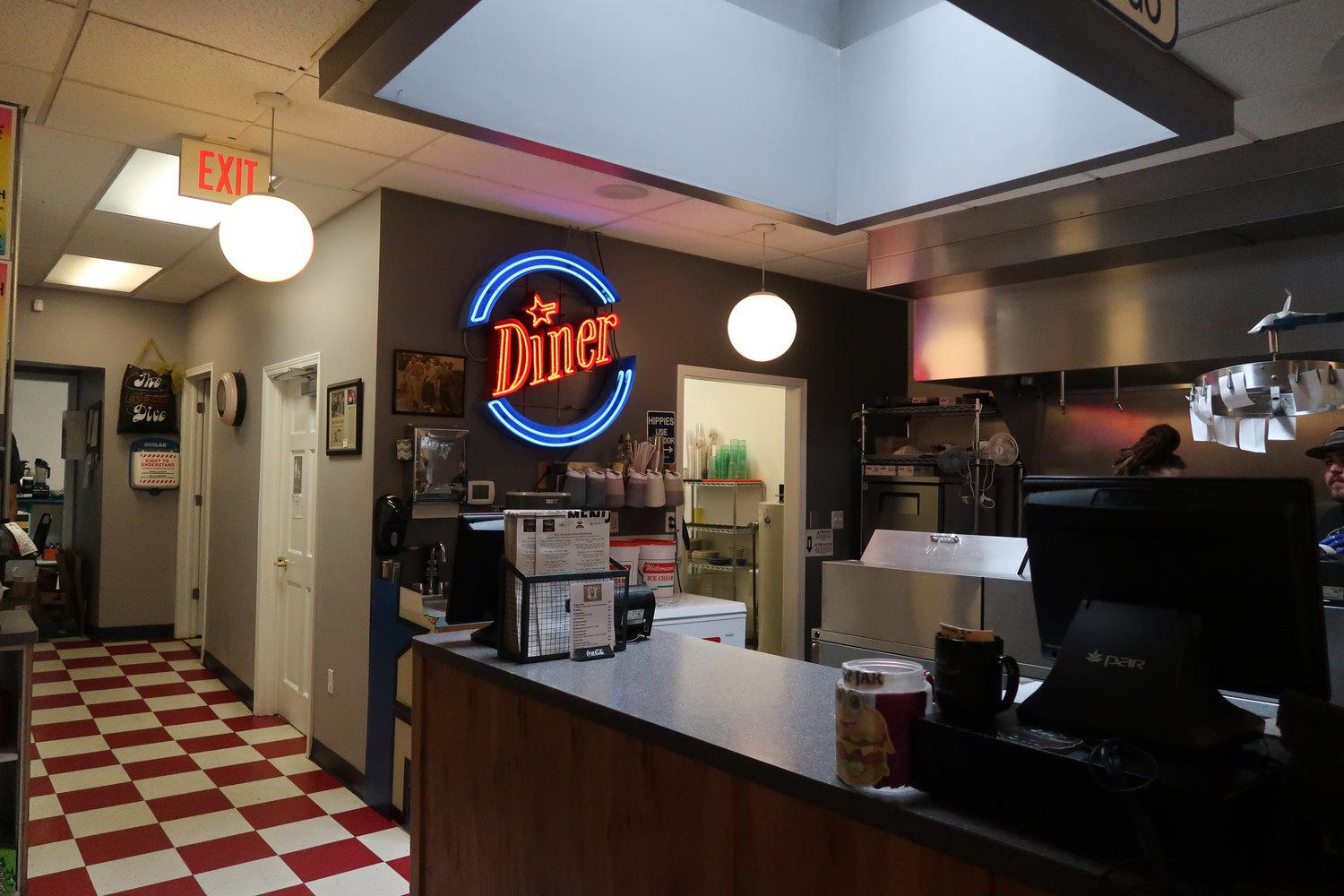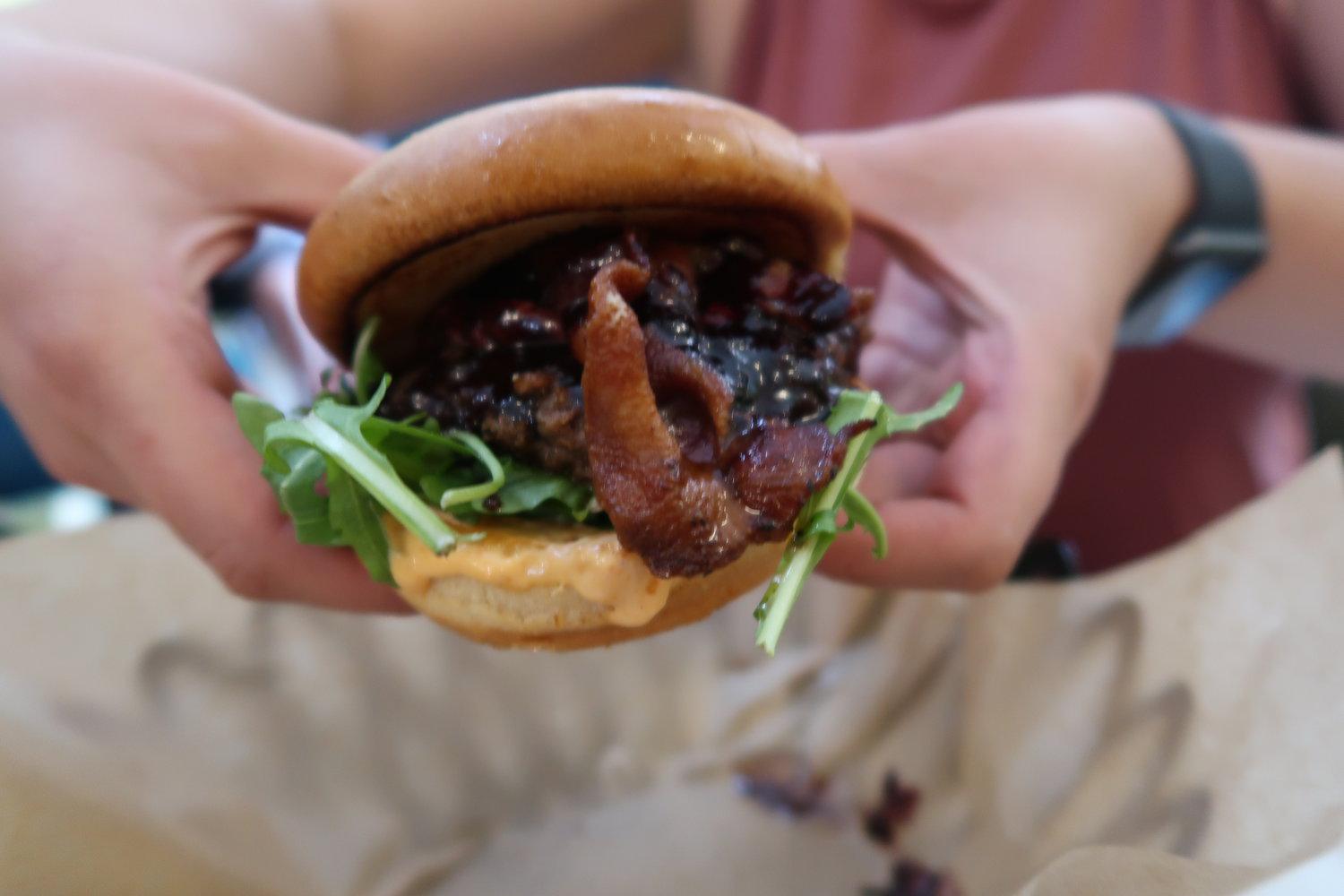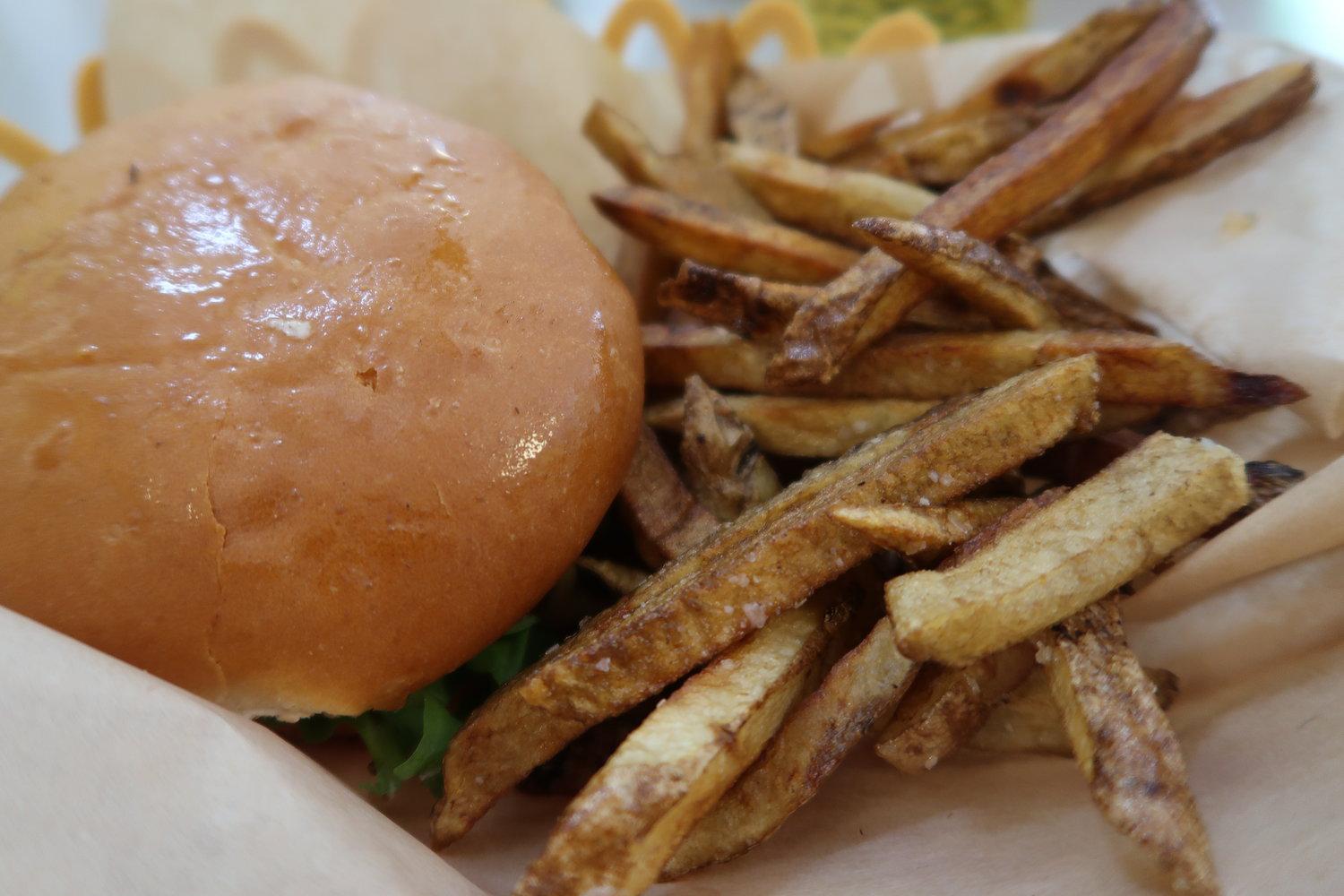 7. Face Your Fears Climbing or Rappelling the Rimrocks
Swords park has a beautiful paved bikeway/ walkway that runs along the Rimrocks Bluff, some 600 feet above the city. From here you can see the snow-capped Beartooth Mountains. While you're here, check out Billings newest attraction the Yellowstone Kelly Interpretive Site that's all about their local hero. If you're looking to get your adrenaline pumping, join Steepworld for some rock climbing or rappelling down the face of the Rimrocks. This truly pushed me out of my comfort zone and was incredible! It's also a great place for a first-timer like me. The area we rappelled off of was around 40 feet so a perfect introduction to the sport.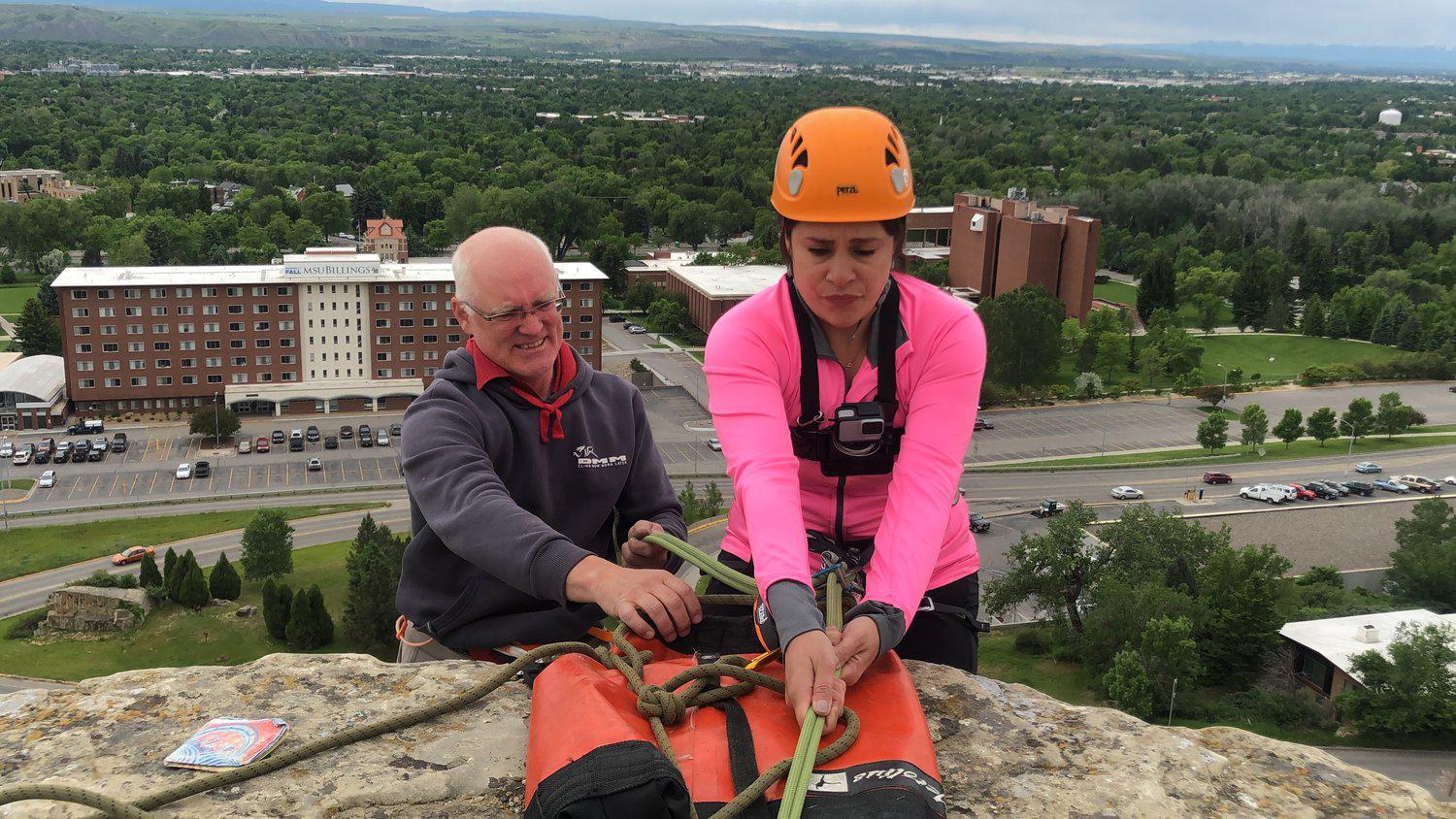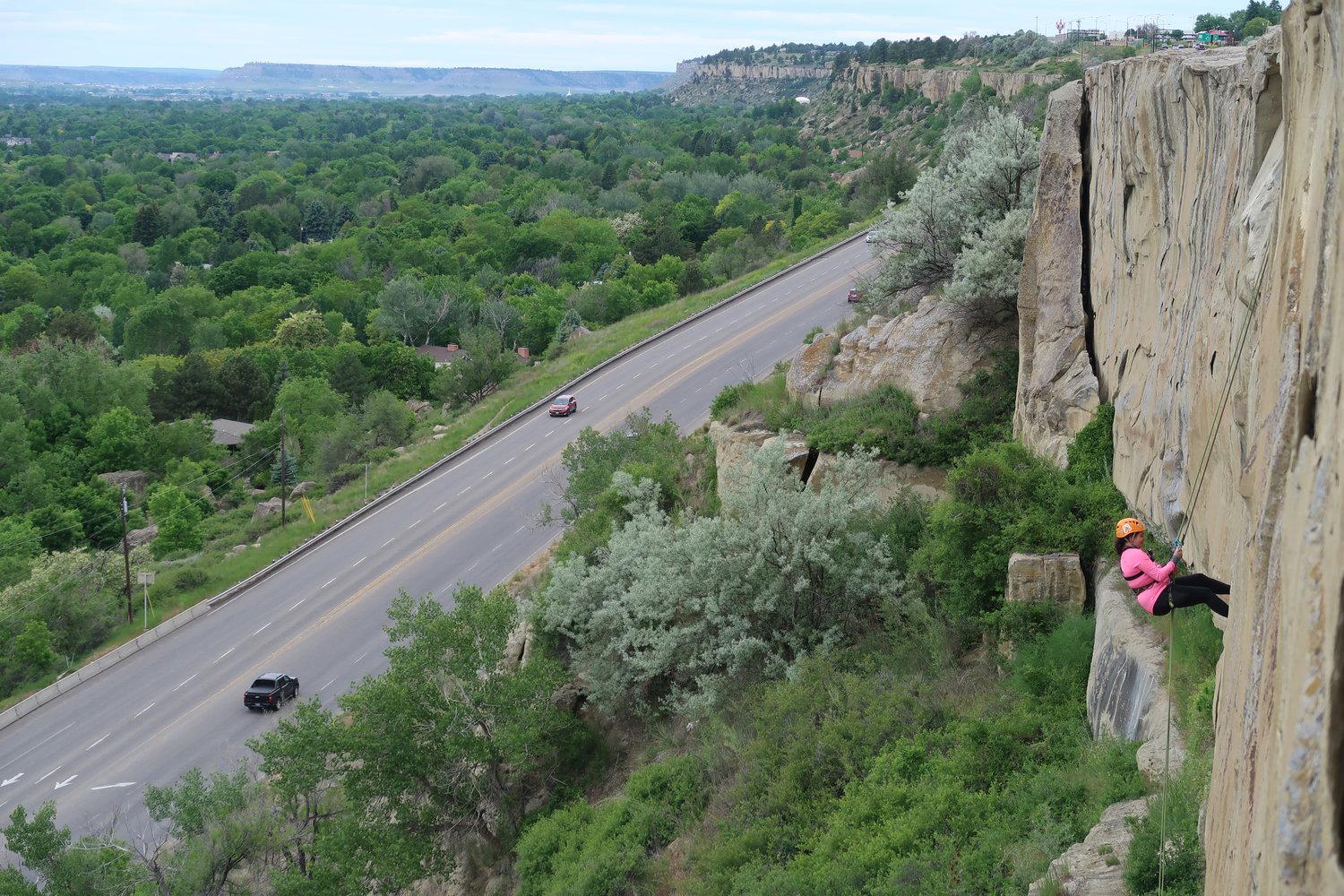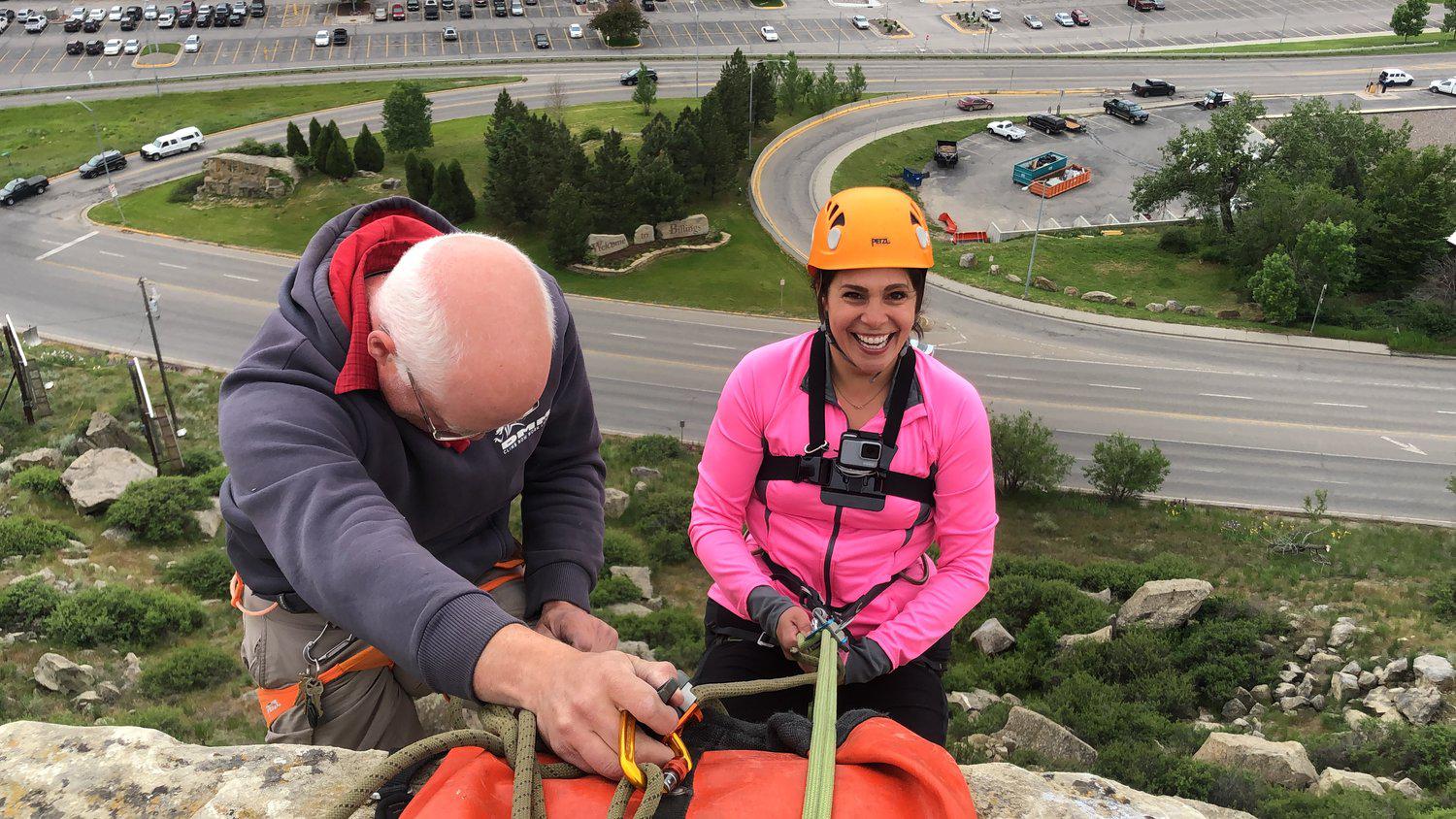 8. Pompey's Pillar
There is so much American history around Billings. Pompey's Pillar is one of the smallest national monuments in the U.S. but definitely worth a stop. Not only is this rock formation stunning, rising 200 feet above the Yellowstone River, but it's also signed by William Clark of the Lewis and Clark expedition. This signature is the only physical evidence of the expedition that is open to the public. There are also many Native America petroglyphs on the rock. Be sure to stop in the visitors center which walks you through the region's history, and climb to the top for 360 views of the Montana landscape.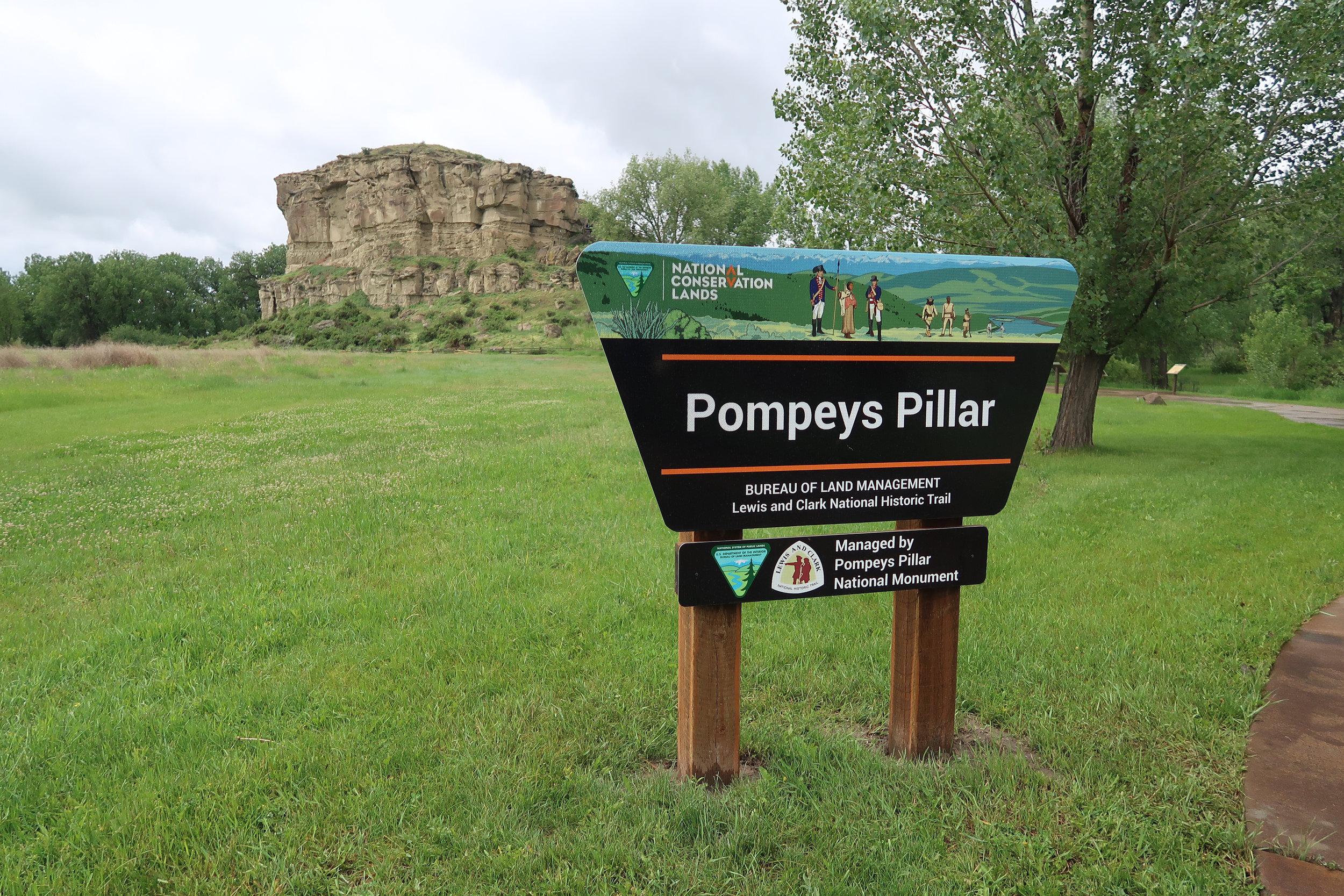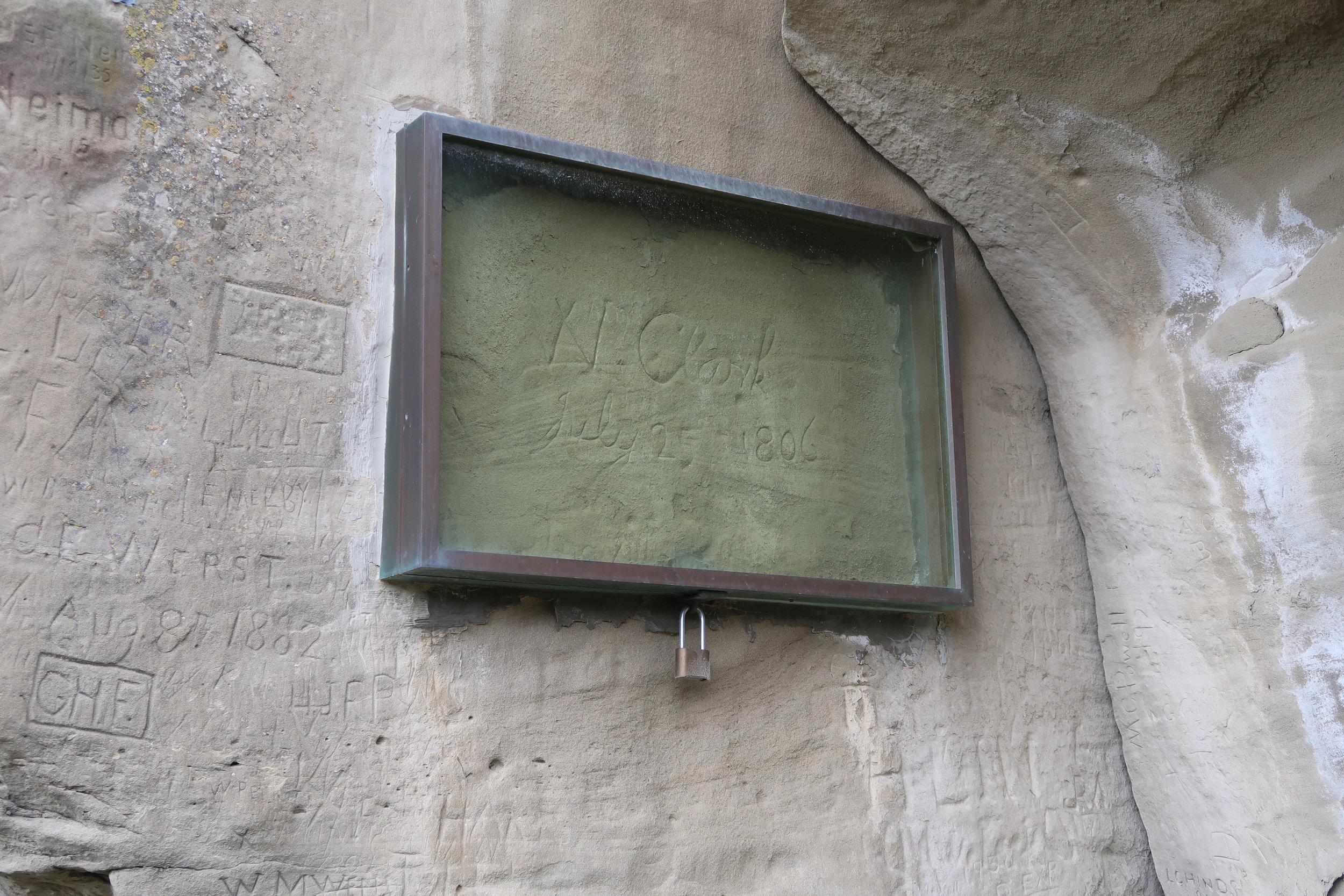 Billings blew me away between the food scene, the beer trail, and outdoor adventures, it's my kind of city. Whether you're stopping through on your way to Yellowstone or planning a Montana adventure, this is a city not to be missed! Check out the episode below!
Monica Goes is the travel show to inspire people to push out of their comfort zone and go on adventures, and find amazing destinations!