Bring Your Kids to Billings for Loads of Family-Friendly Fun
July 18, 2019
Billings is not only "Montana's trailhead," it's also a great family-friendly destination with a lot of fun to entertain to the whole gang! We recently spent a weekend in Billings with our family and had a blast checking out the best Billings has to offer for young kids!
ZooMontana
The first stop on our Billings weekend was
a visit to ZooMontana
! The zoo is located 15 minutes southwest of downtown Billings. It's a great, affordable way to spend half a day with your family.

We loved being able to get to know all of the animals throughout the zoo and their unique stories! Each animal is a rescue or is part of a species survival plan program where they play a role in helping to preserve species!
If running through the open spaces at the zoo isn't enough for your kiddos, ZooMontana also has several playgrounds within the zoo that my boys absolutely loved! It was a great way to break up the afternoon and get some wiggles out.
If you are local, the Zoo also has a lot of great programming for toddlers and kids from camps to preschool!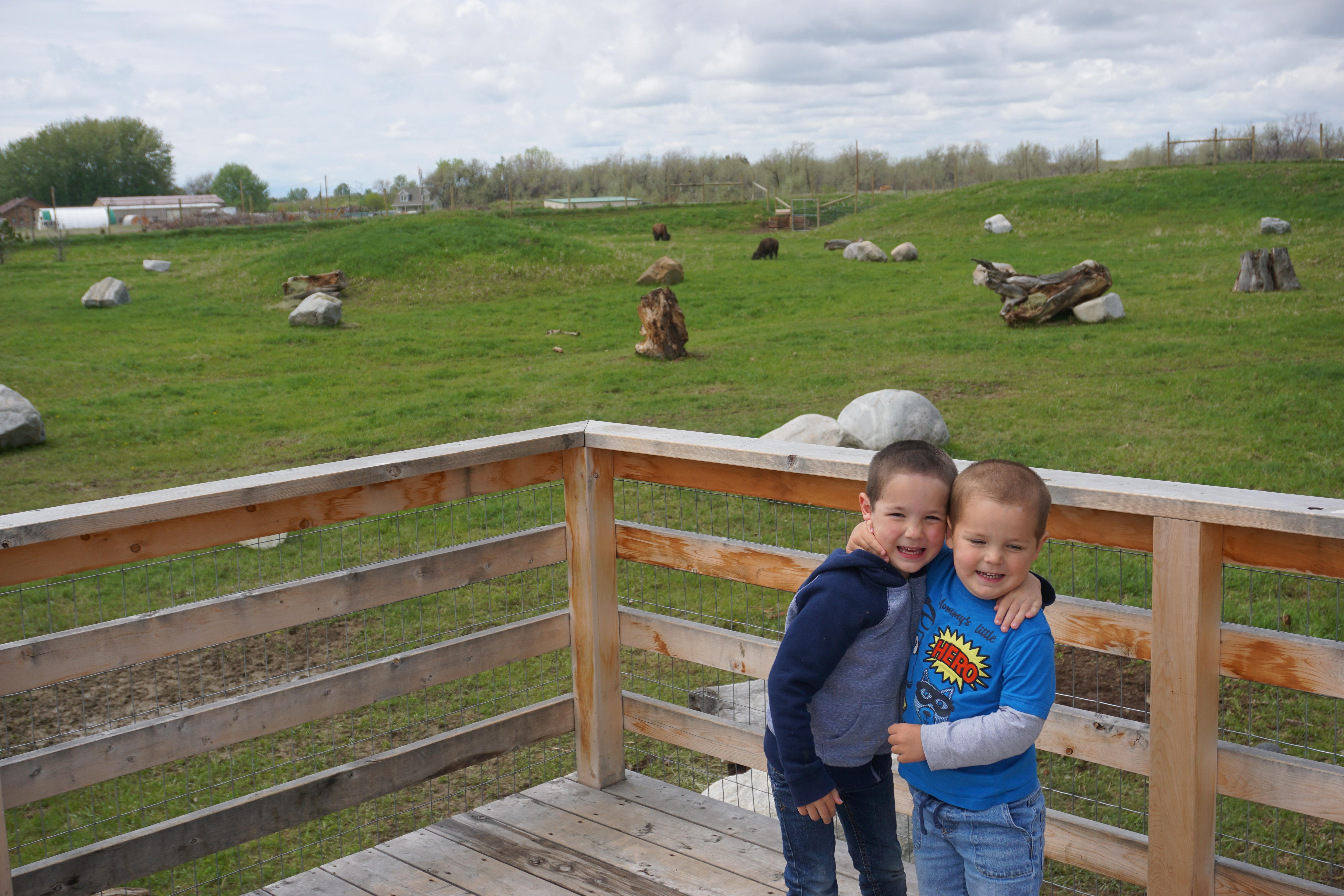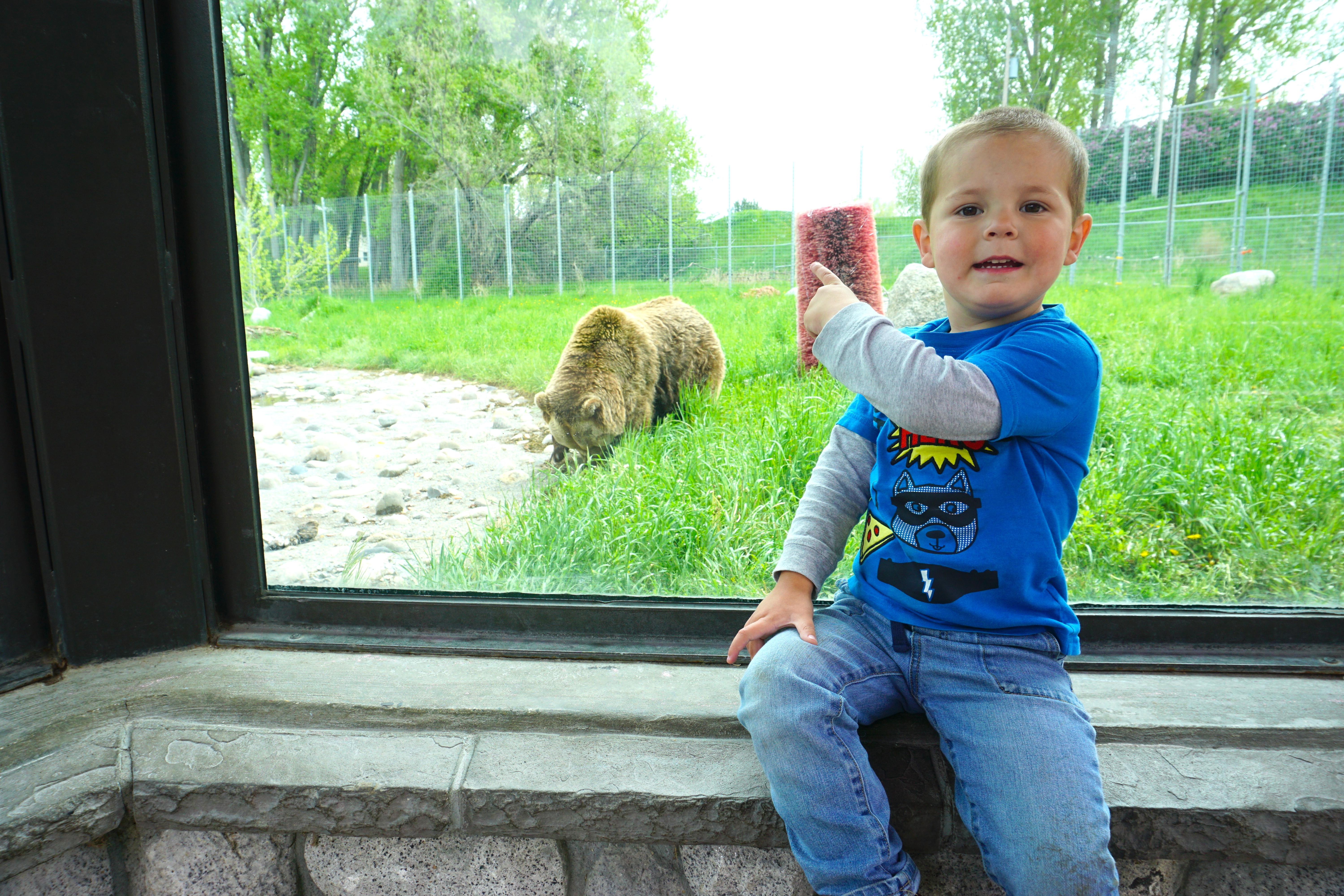 Amusement Park Drive-In Theatre
The
drive-in theatre
was arguably one of my kids' favorite experiences so far this summer! They loved the atmosphere and novelty of a drive-in theatre, which is something we haven't found elsewhere in our travels yet! I loved the nostalgia and feeling of being transported back in time to an American summer tradition!
The Amusement Park Drive-In Theatre is located south of town and is open Friday and Saturday nights year round and 7 days a week during the summer! Movies start as soon as it gets dark. When we were there for Memorial Day weekend, the movie started around 9:30 p.m.
My kids loved getting food and drinks from the snack barn and running around with the other kids before the movie started. Then we all curled up in the trunk and enjoyed watching the new live action Aladdin movie on opening weekend.
We had a blast! It's definitely not to be missed when visiting Billings!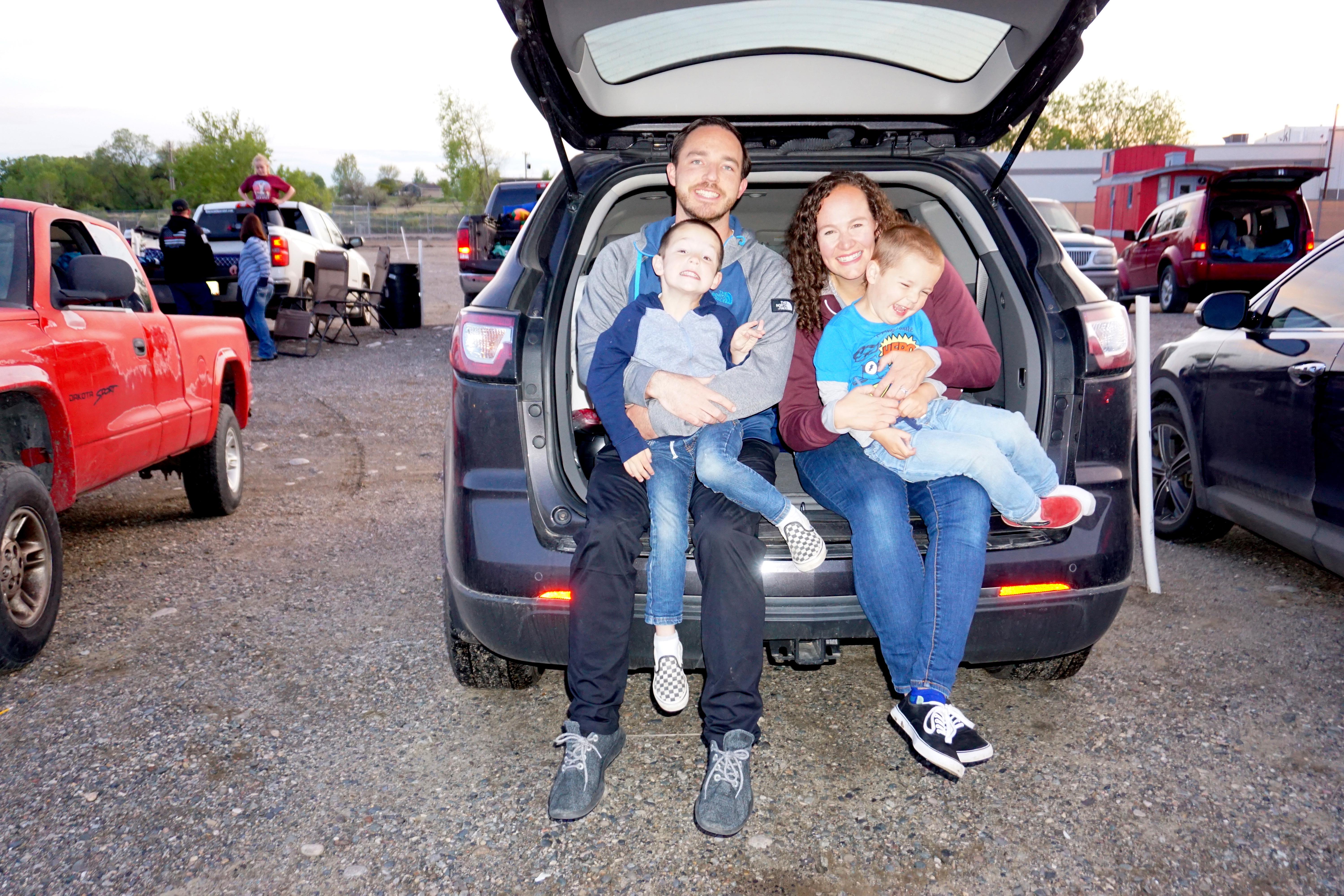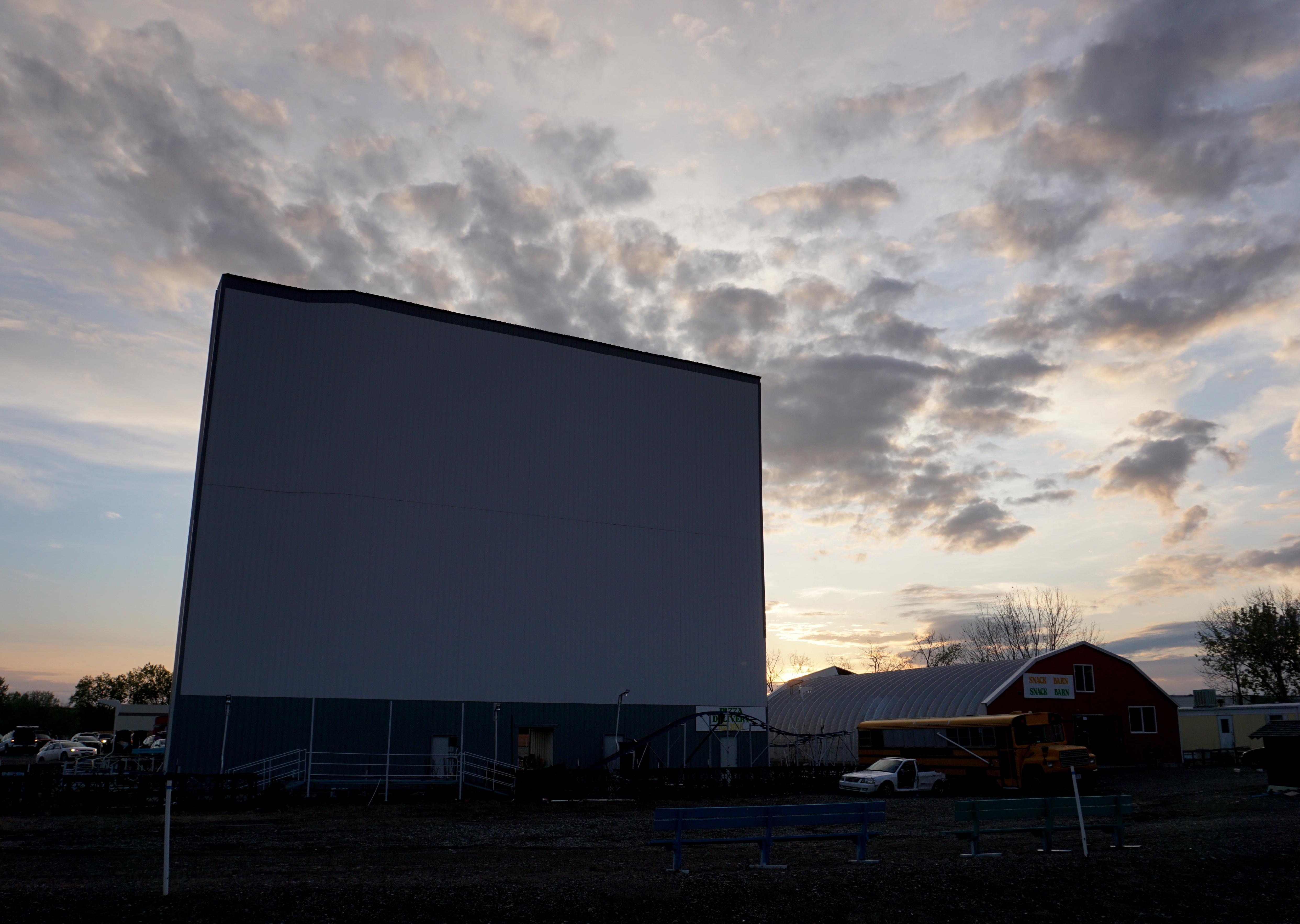 Yellowstone County Museum
One thing we love to do when we visit a new place is to learn a little bit about the history of the area. In Billings, we
headed to the Yellowstone County Museum
. The museum is located near Billings Logan International Airport and has great views of the area!
We loved learning about the history of Yellowstone County and hearing stories from the Native American tribes in the area. The museum is free and definitely worth a visit. Some of the kids' favorite things were the stuffed two-headed baby bison and getting to practice branding a cow!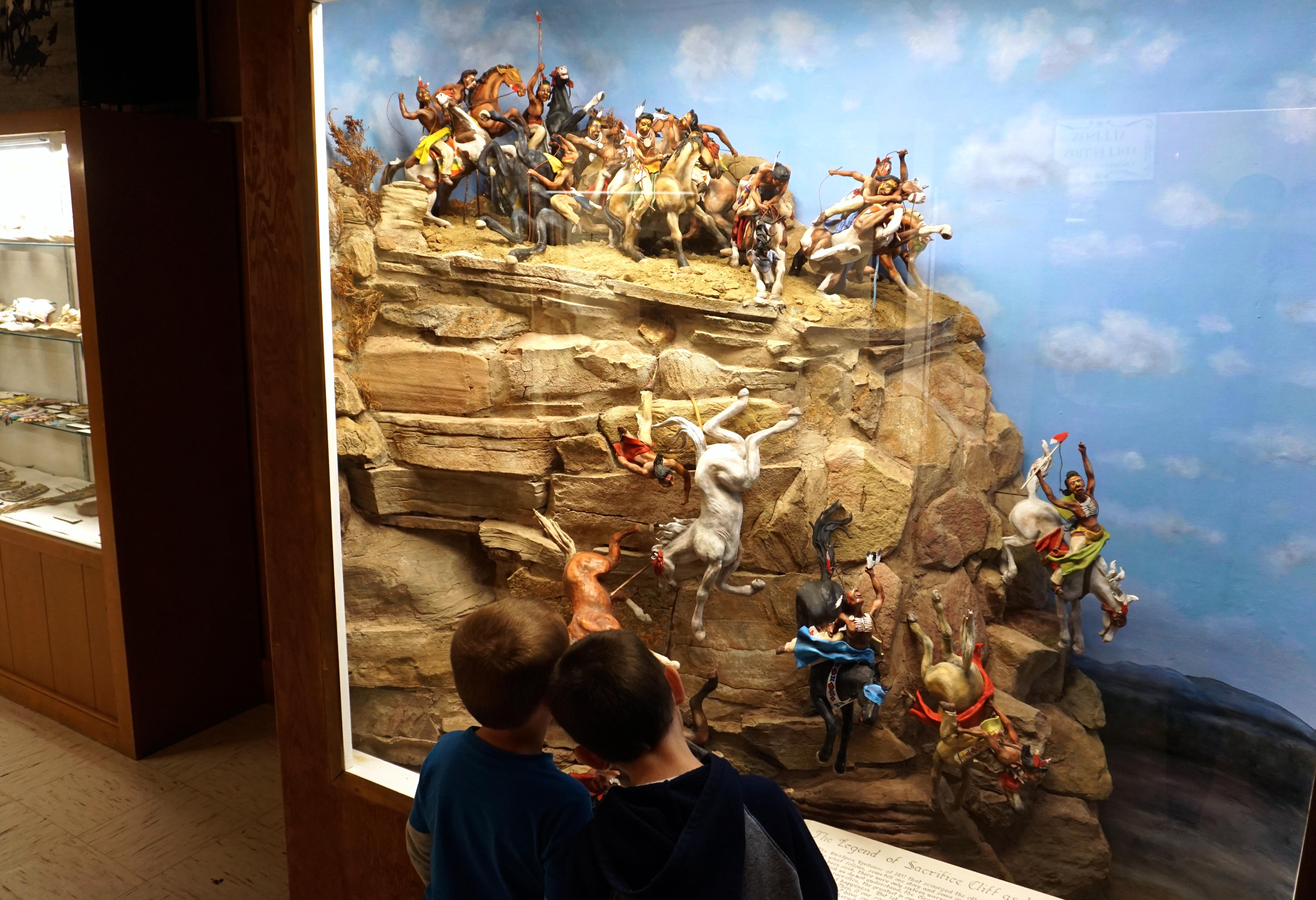 Outdoor Recreation
You can't take your family to Billings without enjoying some outdoor recreation! We had the opportunity to explore several of Billings' parks while we were in town and each had their own unique family-friendly activities.
We loved riding our bikes at
Riverfront Park
. It's a perfect place to explore lots of trails and is nice and flat for kids to ride their bikes too! You can also go fishing in the lake or in Yellowstone River.
Then we purchased a state parks day pass and spent a few hours at each of the local state parks.
We loved the playground at
Lake Elmo State Park
and enjoyed the views while taking a stroll around the lake.
Our favorite stop was visiting
Pictograph State Park
and checking out the cave paintings. The hike was easy for our two toddlers and would be great for kids of any age. It was fun to see the cave drawings and was a great learning opportunity for our family.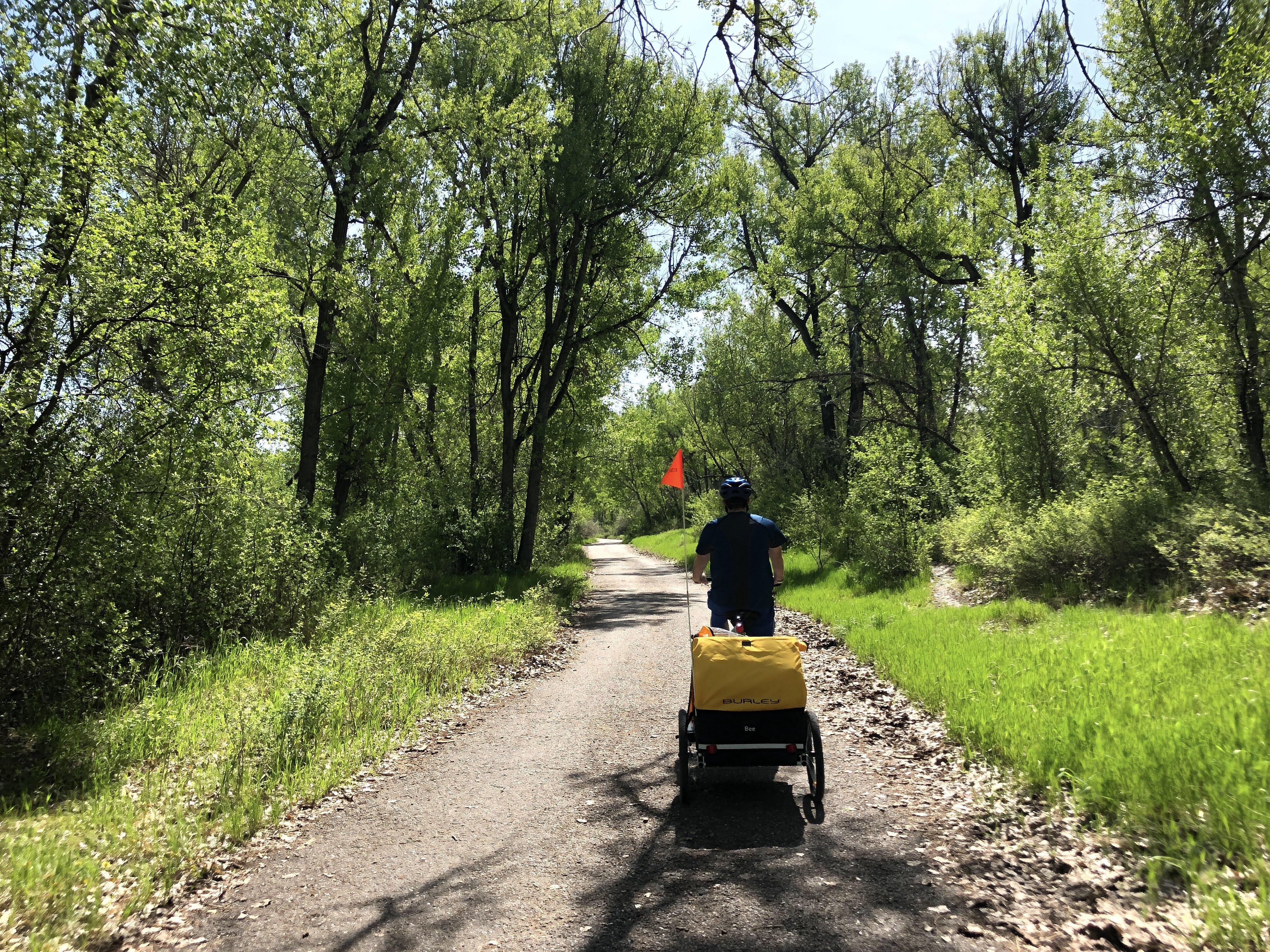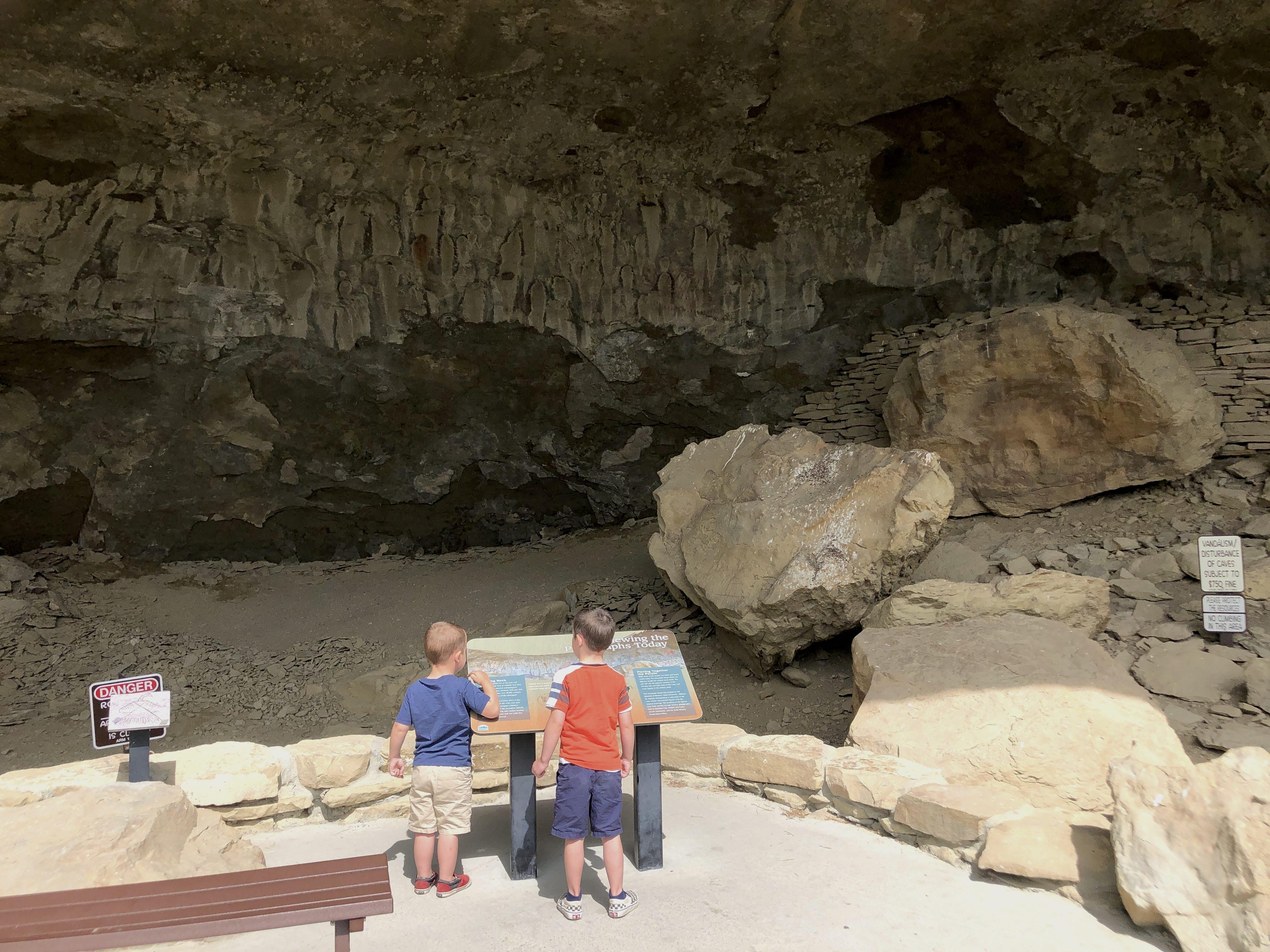 Restaurants
Billings is a foodie haven! We had a lot of great dining experiences and our kids were welcome at every establishment we visited.
You can't miss the fun atmosphere at
The Burger Dive
. It's an award-winning restaurant and has a great artistic feel. Get there early because there is a line as soon as the lunch hour hits! Our kids enjoyed the hot dog kids meal and milkshakes.
Another fun restaurant was
Stacked
. This "Montana grill" came highly recommended and we knew we had to try it. The sandwiches we had were amazing! Stacked doesn't have a dedicated kids menu, but they offered to make a grilled cheese for our kids that they loved!
Lastly, you can't go to Billings without getting a cone of
Big Dipper Ice Cream
. It's just a couple doors down from Stacked and is a fabulous way to cap off a day of adventuring and outdoor fun! Your family will love the handcrafted ice cream flavors. Our favorites were Mexican chocolate and Mint Oreo!
Whatever you decide to do in Billings, your family will have a great visit with lots of memories to make!
Molly is a family travel enthusiast and content creator at
www.ExploringThroughLife.com
. Her family is based in Denver, Colorado, and they are always searching out their next adventure. Molly's favorite place to meet new travel friends is on Instagram at
@exploringthroughlife
.